I need some prices on these before I can send them to my sales thread, any help would be appreciated
Party accessories (could sell separately or as a set), one of the plates has 2 deformed triangle decorations: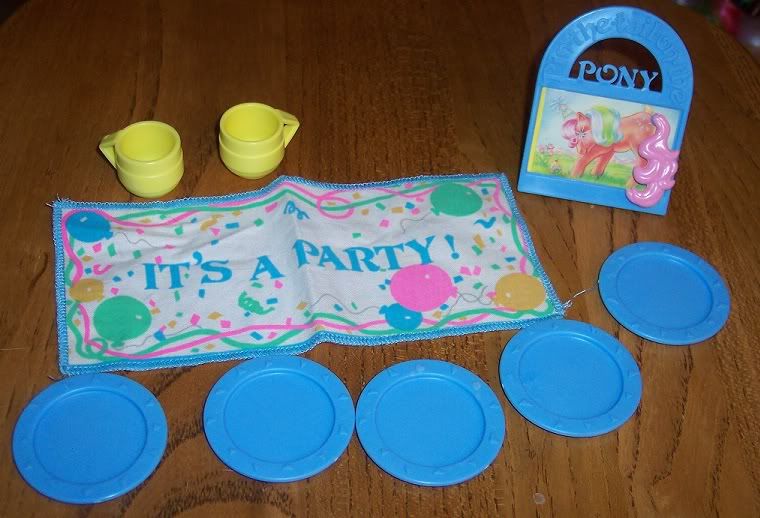 Paradise Estate milk carton:
Towel (from Lullabye Nursery?):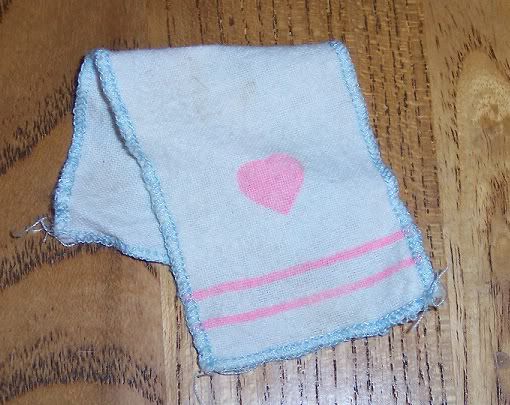 Pony bride's veil: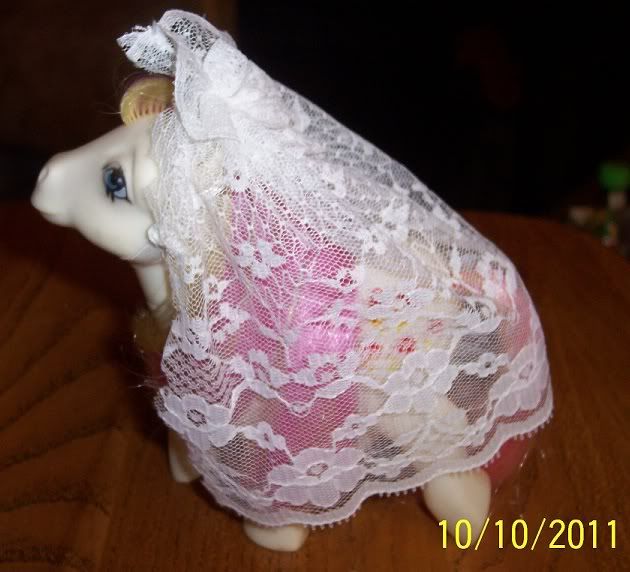 Cowboy hat (has a bunch of stains/spots):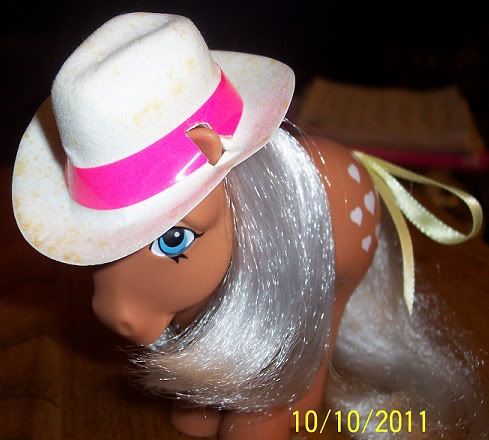 Silver cape (elastic is broken on the other side, but the tinsel is still holding the strap to the cape):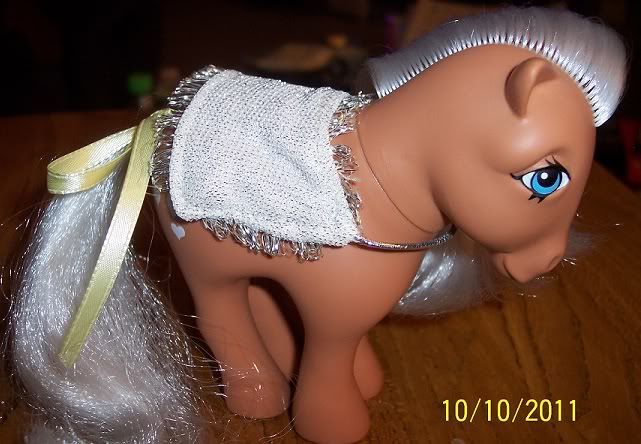 Pink cape (a bit wrinkled, has some small stains on the backside, can be seen in the second pic):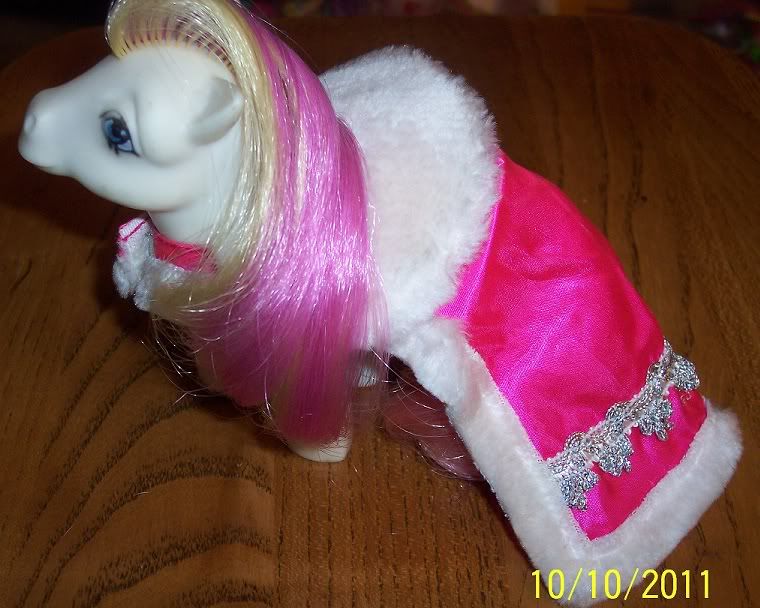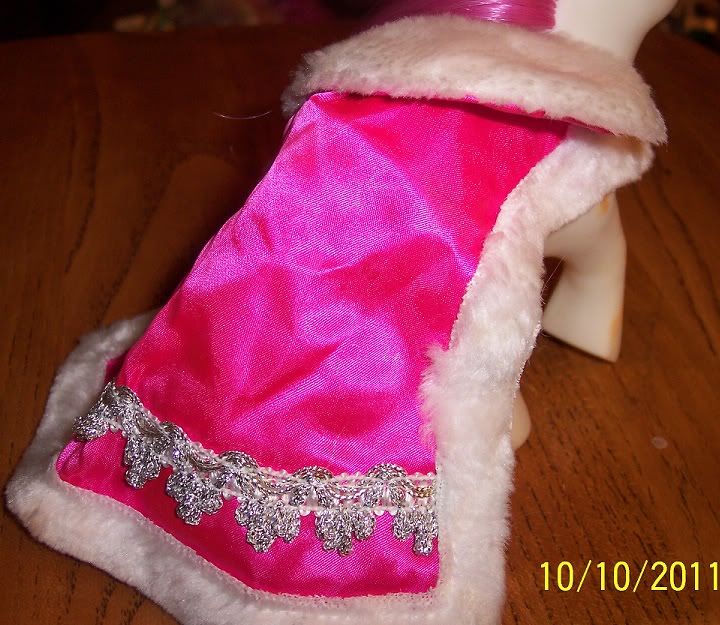 Pink bathrobe (or are these supposed to be PJs?, they have some stains on the front leg):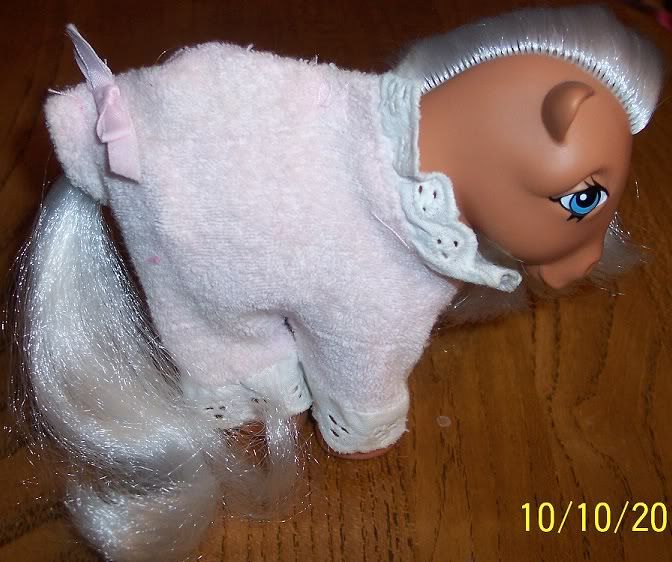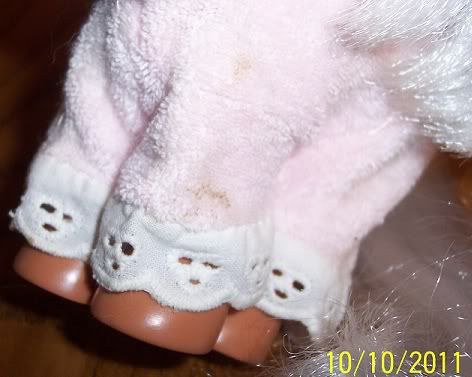 Pink overalls: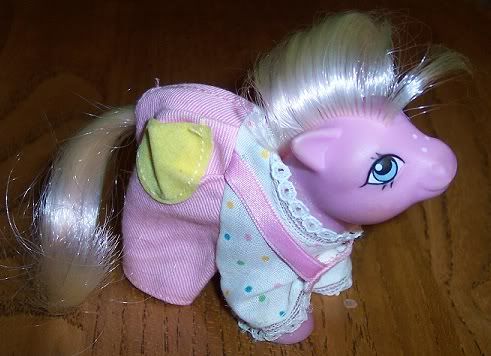 Kitty pal (crooked face, did this come with the overalls?):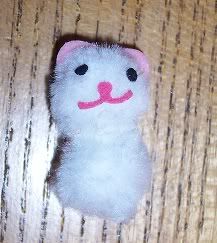 Snowman pal:
Dragon suit:
Clown suit: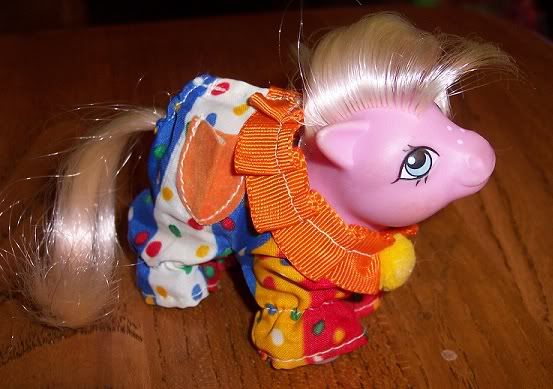 Clown pal (head is very loose):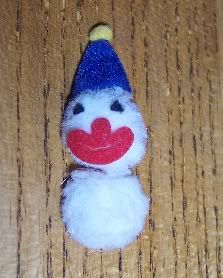 Bunny suit (very white):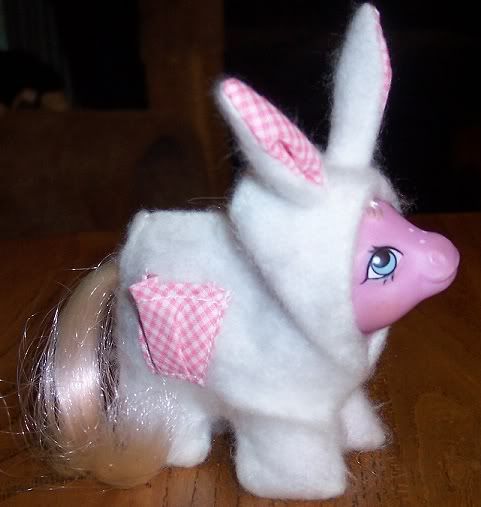 Bunny pal (its right eye is nearly completely off):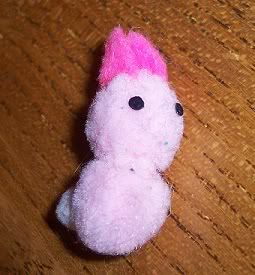 Thanks in advance!