Man oh man, my year ended great, but my wallet... eh... not so much!
These are my highlights for the past few months~
To start things off, my Christmas haul!
I missed getting pics of some of the stuff I got, like some porcelains, ponywear and MOC G2s, but I'll try and get pictures of them up soon
My mom did a fantastic job, don't you think?
First off~ Salty's my favorite big brother, so even though it's tiny, I love this little thimble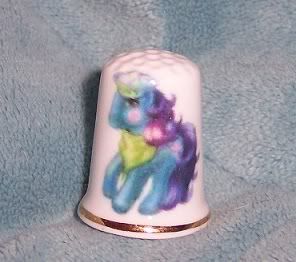 I got the MIB normal SDCC pony to go with my red-haired one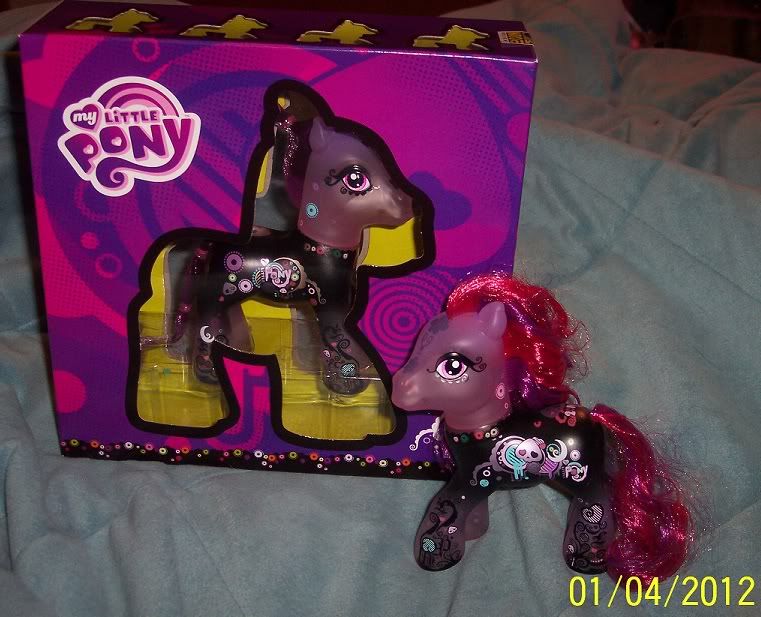 Got my second princess dragon!
Four more to go~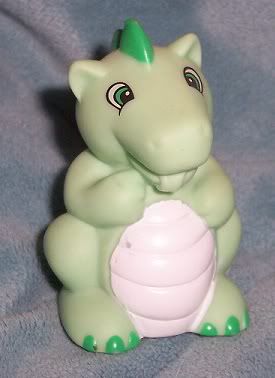 And now onto my actual buys~ I picked up some Dream Beauties these past few months too, finishing my winged set, and coming close on another, these girls are so pretty
: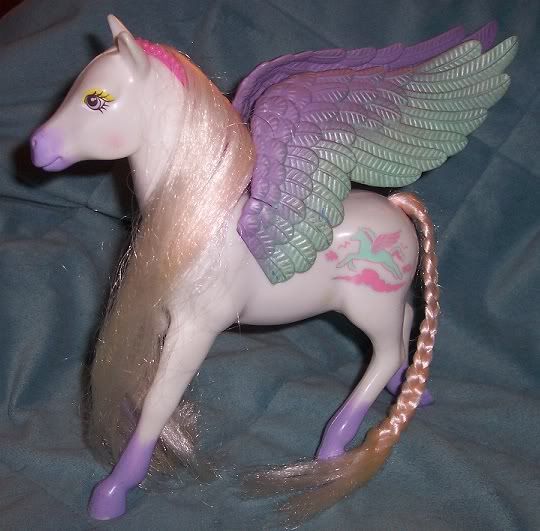 I BIN'd this girl for pretty cheap (around $20!), and she even had her box and her hat!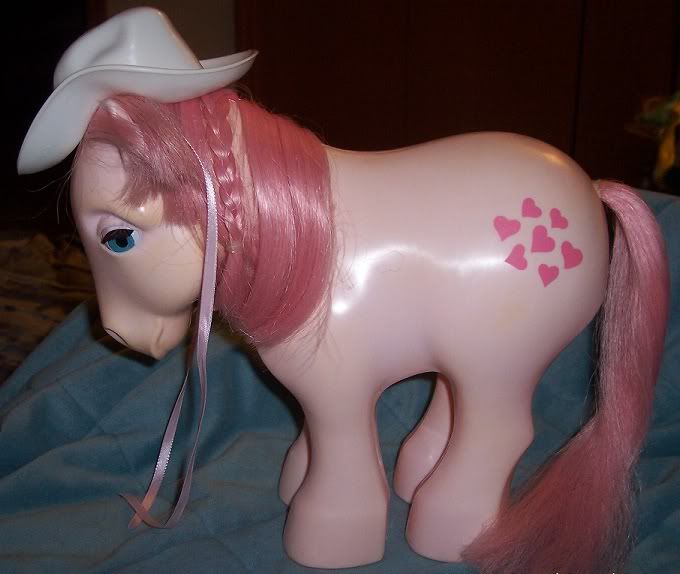 With the help of a friend of mine, I was able to pick this girl up from ebay UK
I didn't even know she existed before I joined the Arena!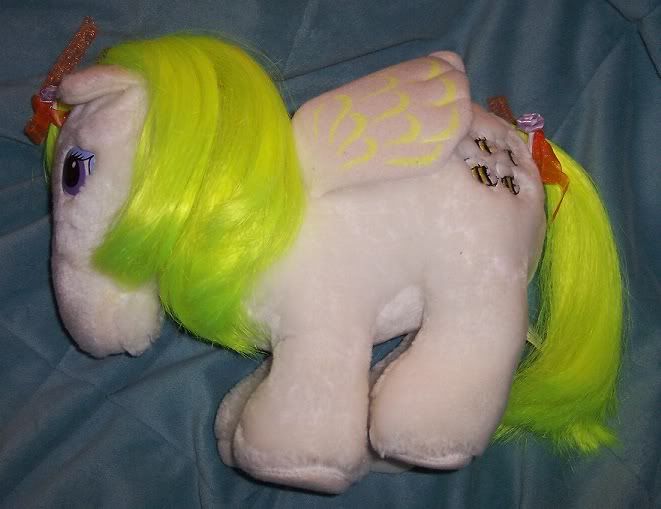 Last year was the year of petites for me it seemed like
I went from having only a couple of the rare ones to completely finishing them! (unless you count eye variations of course
)
I even snagged Sweet Scoops' charm in a lot of mommy charms!
My extras even paid off the money I spent on much of my new ones too
Not pictured is Powder Puff, but she's on her way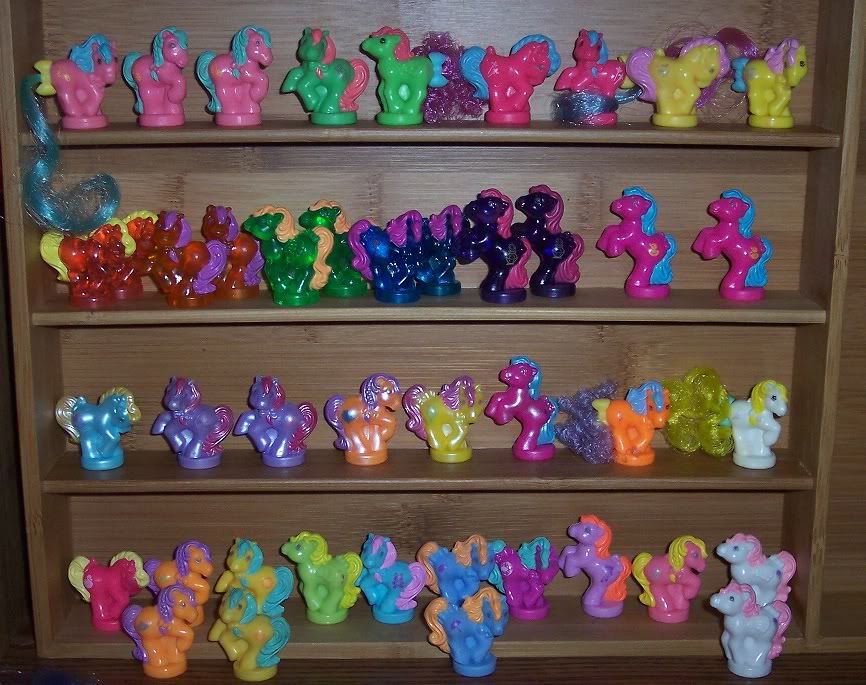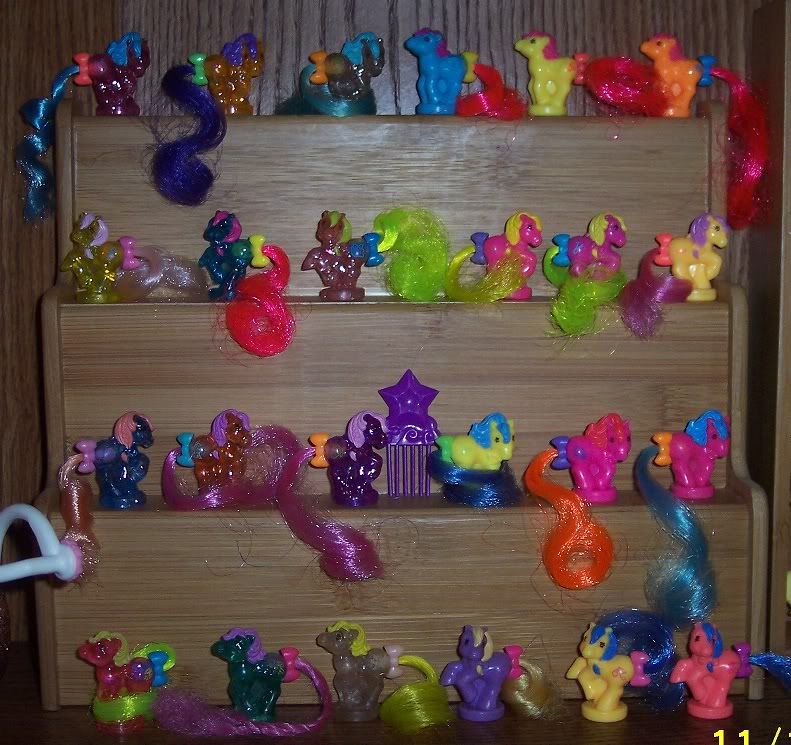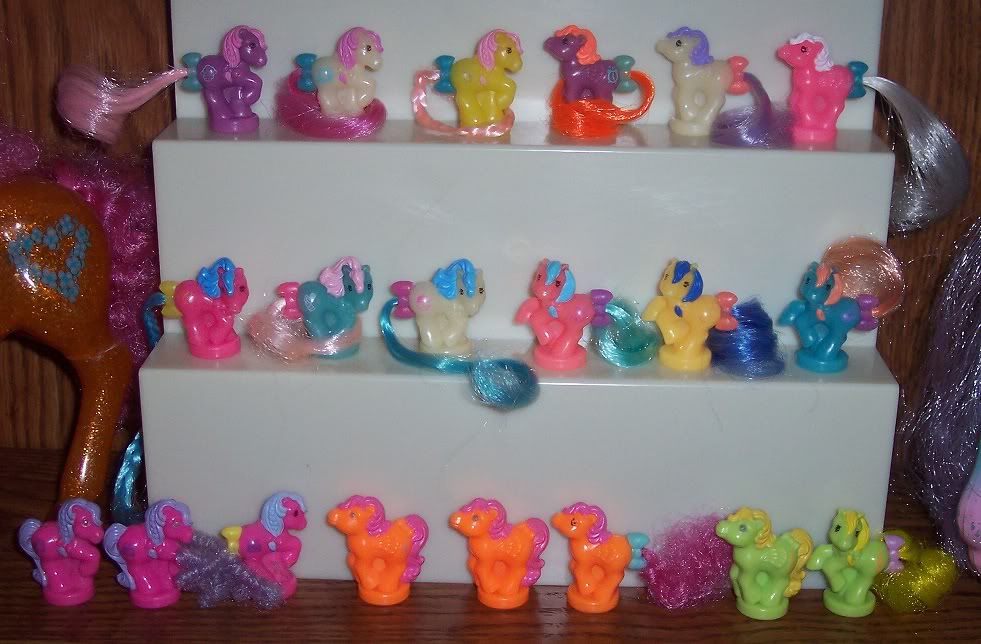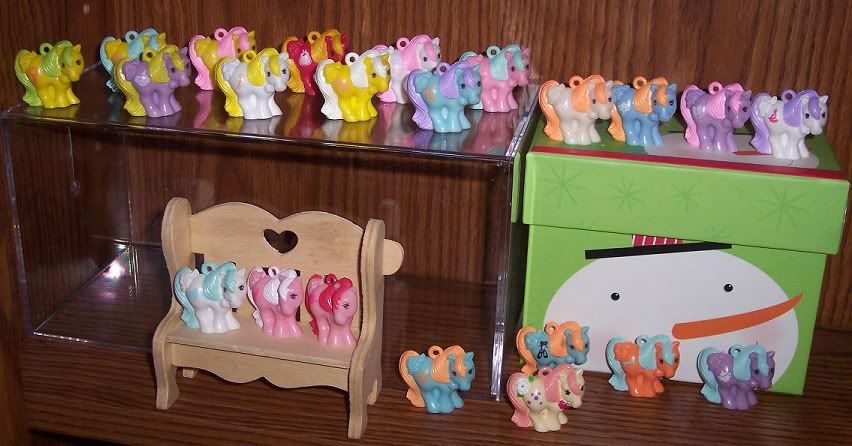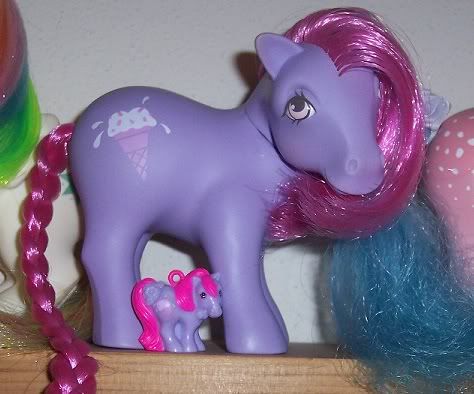 My G2 collection grew a little the past couple months
And I don't recall if I ever shared this girl but she definitely deserves some attention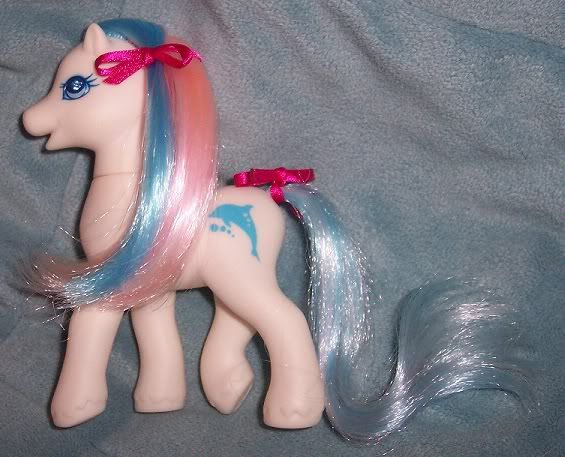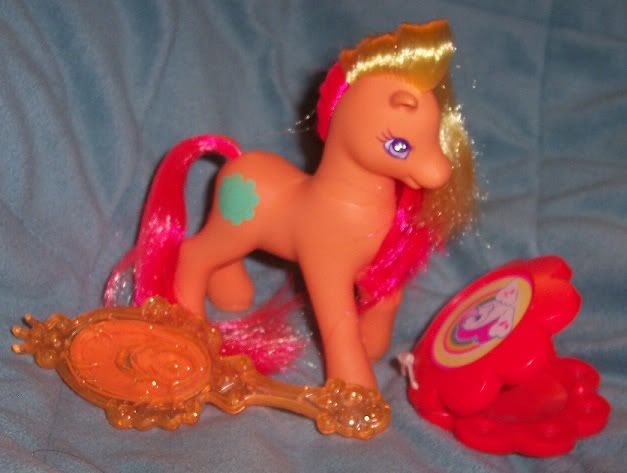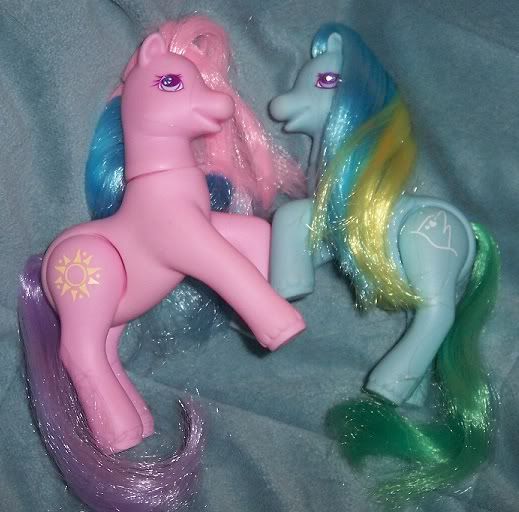 I finally got myself some Jewelry baby accessories, and the ponies that came with them were upgrades
I've since sold off my doubles of Ruby and Diamond, but I still love this picture~

I managed to snag these girls too finally, they had been eluding me for quite some time
Lavender Woosie, MO Sprinkles, MO Tiddlywinks and UK Highlights~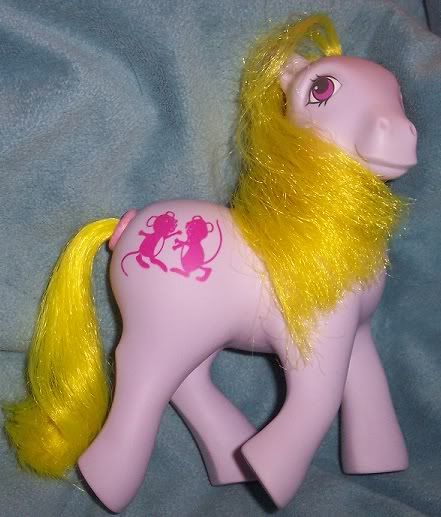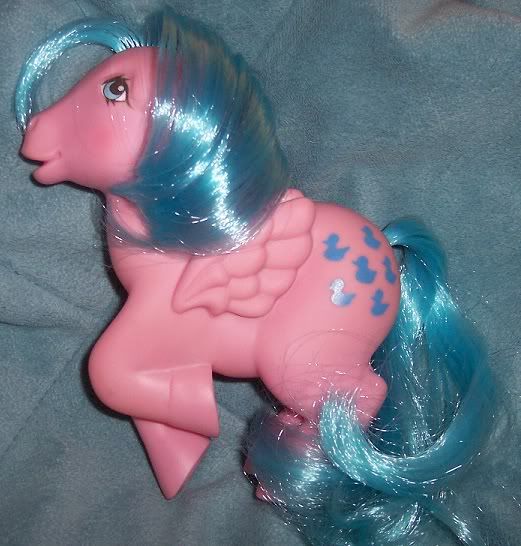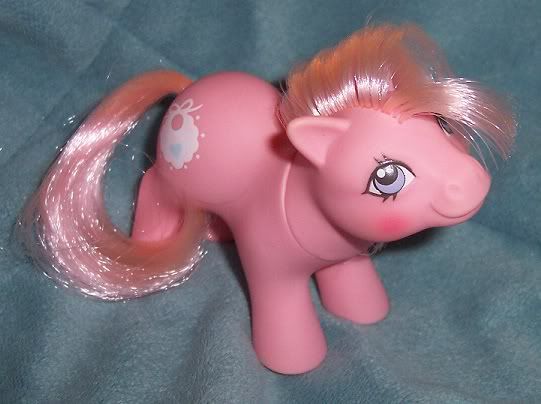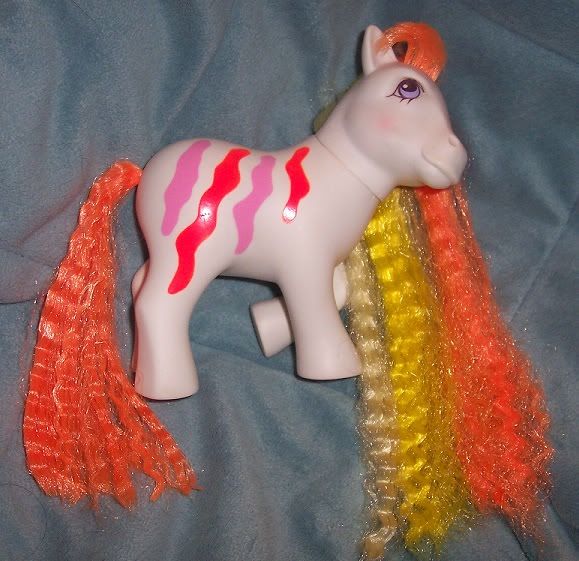 And here's where the fun really starts
well, that and the wallet killing
My newest Nirvanas!
I had been meaning to get more Argie babies, but never seemed to have the best timing. I did pick up this cute little girl though: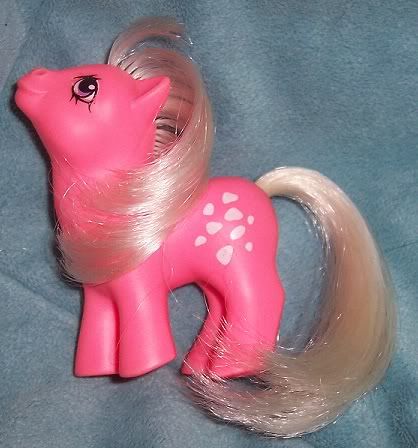 I added some new Brazilians to my collection, but Gusty and Tiddlywinks were actually gifts from a friend!
I love how Gusty's symbols are metallic, and Truly's colors despite her hair cut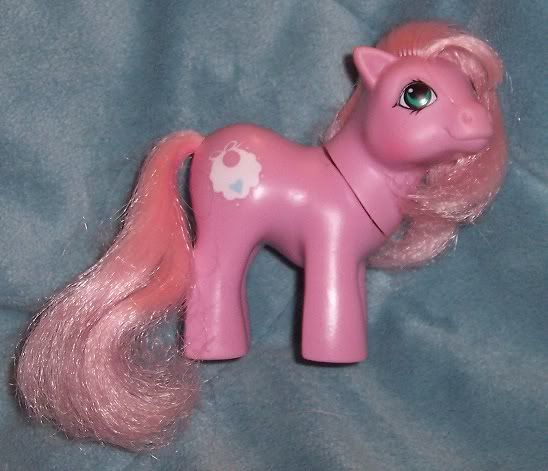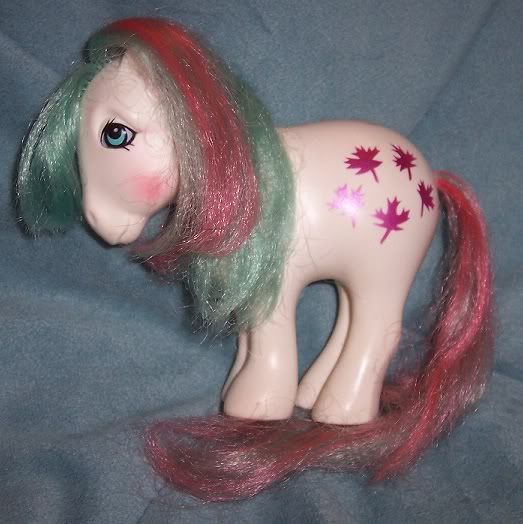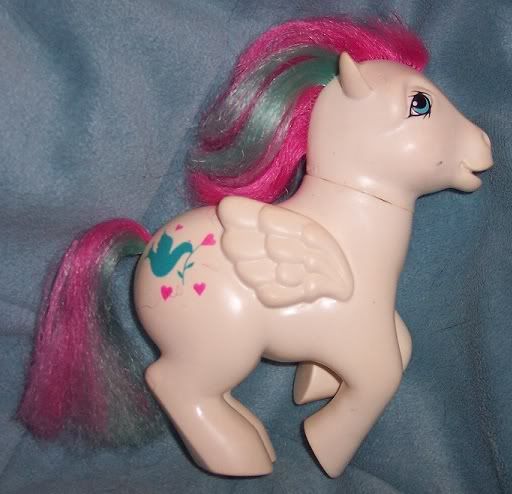 Some Spanish/NC girls I snagged for pretty cheap
Pardon Baby Lemondrop's hair, it refused to be tamed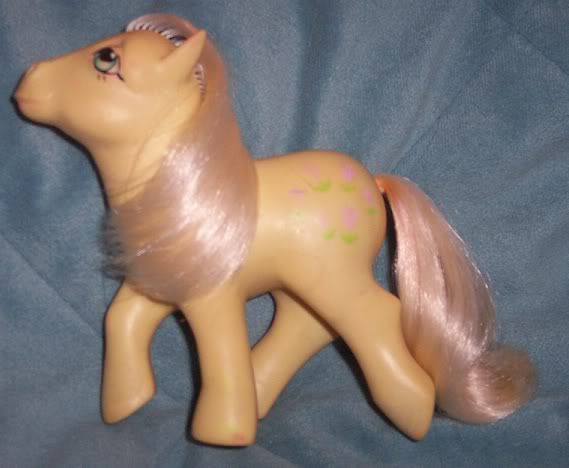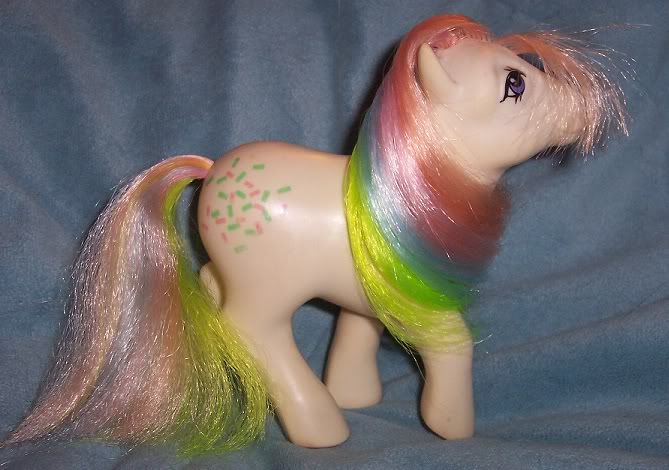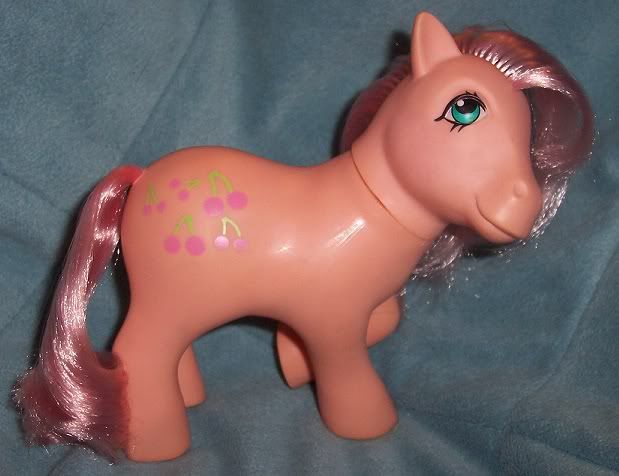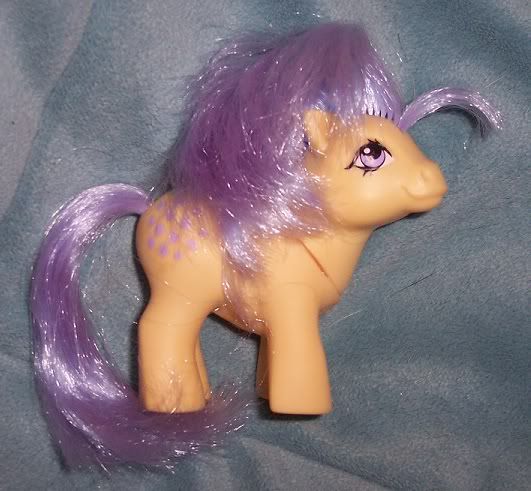 I got more Italians than I thought I would too!
A gorgeous Heart Throb that I've wanted for quite some time, a Powder, and an alternate Parasol~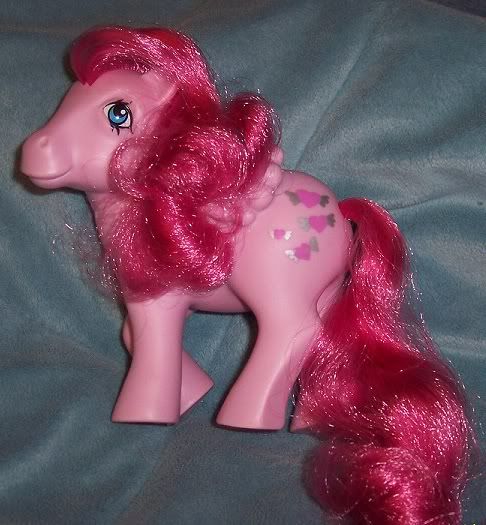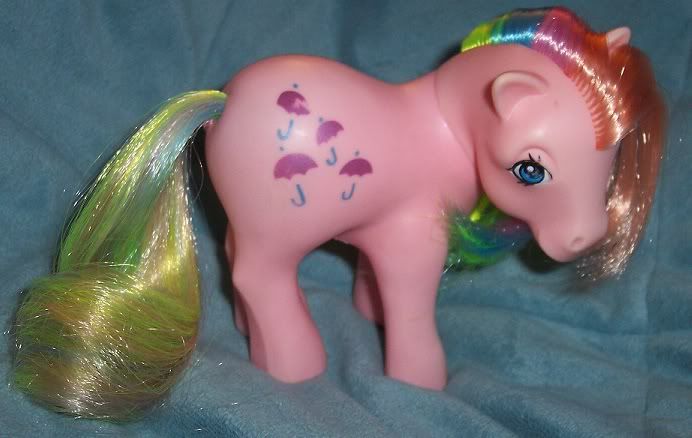 I FINALLY got the last sea pony I needed too!
It was quite the long hunt for her, but she and her shell are finally mine
Italian Maristella with pink hair!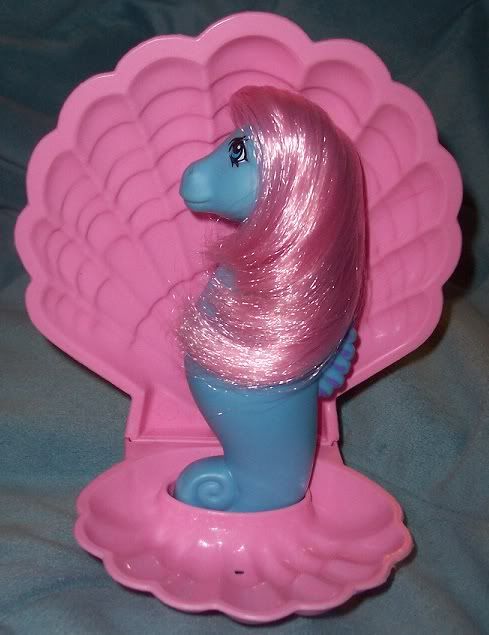 This Italian was one I definitely hadn't really intended to buy... but it kept calling to me!
I eventually caved, and now my white Lickety has a friend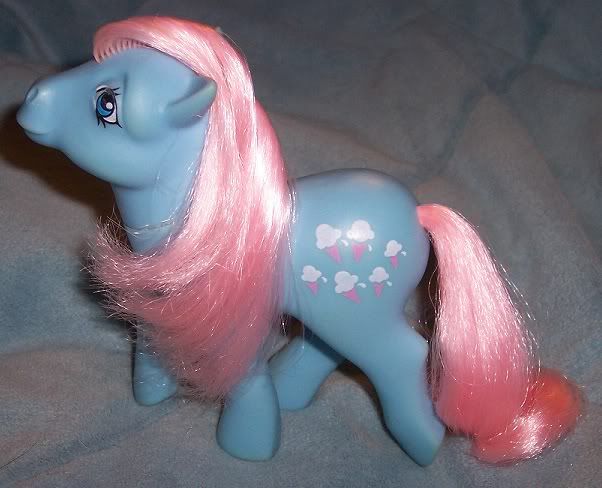 I also added more Greeks to my collection (they've definitely got me hooked!
). This girl I picked up in a poorly labeled lot with my NC Baby Lemondrop for only $40! I was so thrilled no one else seemed to spot her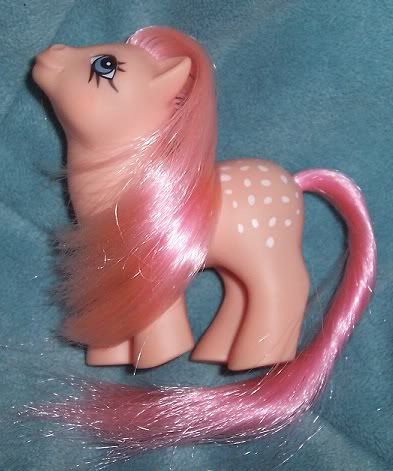 Of course I couldn't just leave her alone either, I had to pick up her mom
She's got some issues, but for $30 I think I still did pretty well~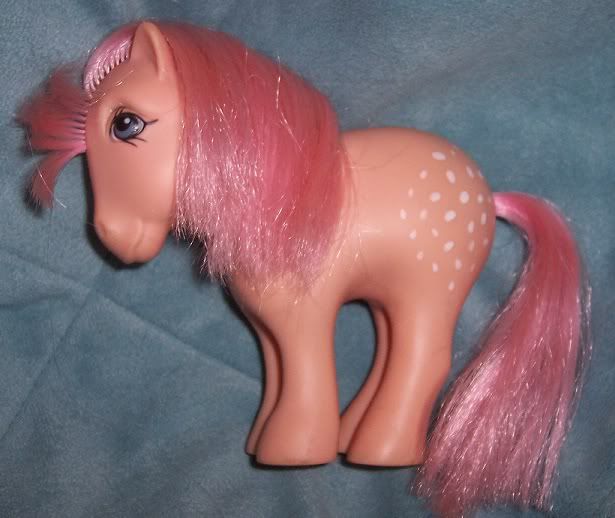 The pair of them together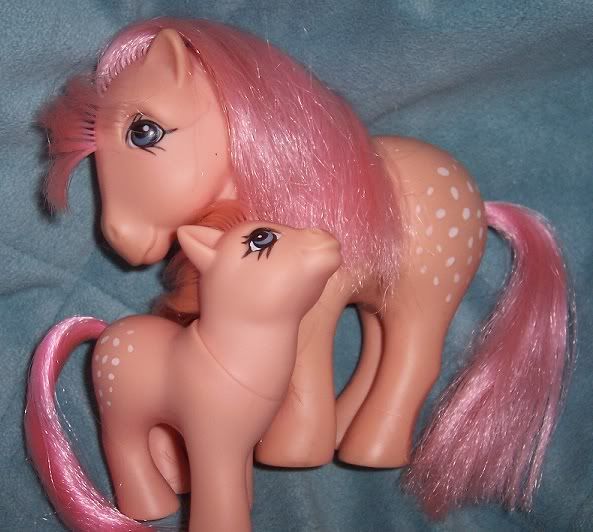 This girl pretty much came out of the blue- I was PMed by a member who wasn't as active on the boards as she used to be because she saw my wantlist, and she sold me this girl
She is absolutely gorgeous and one of my favorite Greeks
I hope one day I'll be able to find a Greek Moondancer in the same pose to join her.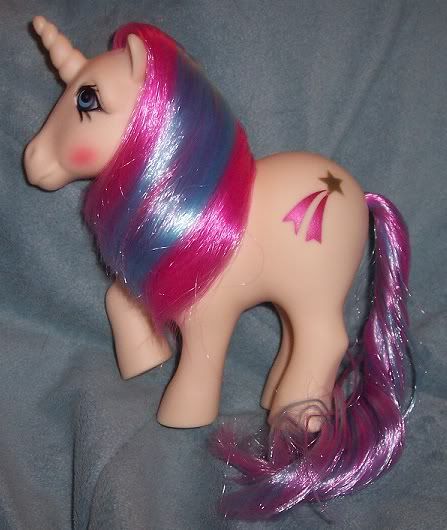 And my biggest wallet buster (since my last brag anyway
) is another pony I hadn't really expected to buy. I started bidding because she was a pretty low price for what pony she was... but as the bidding went higher and higher, the seller found ponies I was selling she was interested in for a partial trade, and I decided that one of my Greeks would like their sister
Introducing my second Greek ever~~ Lambaditsa
Here she is with my Ladybird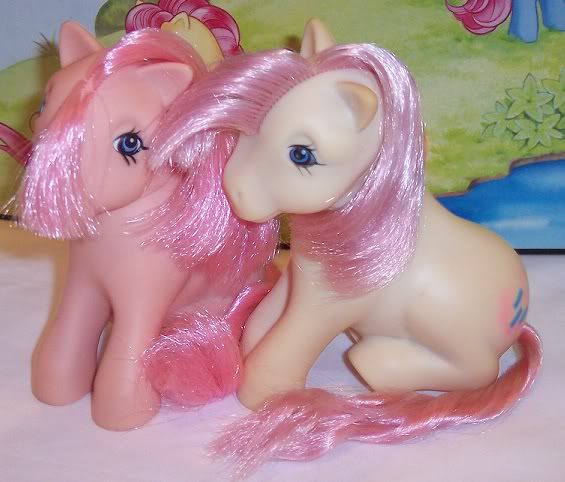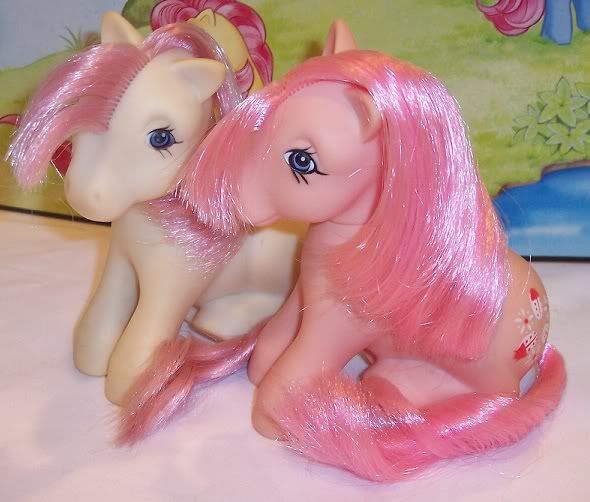 And the final pony to arrive at my house in 2011 is~~ A beautiful Argie Moonie!
I just love the blue of her hair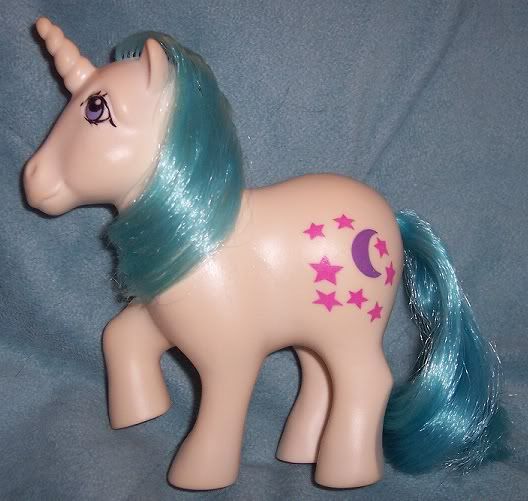 For kicks, here's the first pony to arrive for me in 2012!
Greek Baby Medley!
This is her 'before' shot, her hair is currently drying, but she's just the cutest!
And I'm a sucker for that icy blue hair!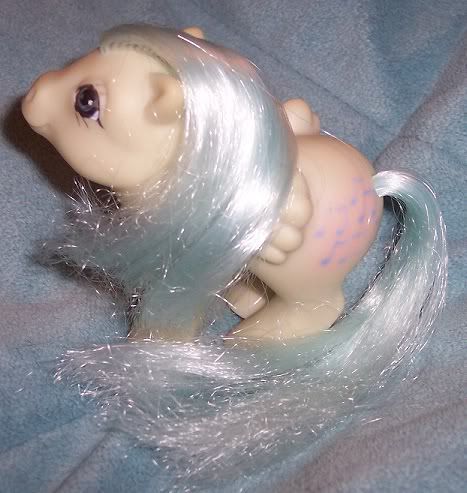 Oh and here's some cookies if you made it through all that~