*Jumps up and down and hugs everyone in sight* I'm so excited!!!
This is it! the most awesome brag for me ever! and its all cos of you amazing pony peeps here at the arena! *big huge pony hugs!* wow I completed sets, I sorted my accessories... and I got a certain pony I didnt think I could own
This has taken since december to put together and if you loved parts 1-4 you're gonna like this (I hope) . As usual this its Extremely pic heavy and includes a picfic showing ponies and playsets I got too
This is to say thanks soooooo much to all of you here who helped me find some of the most wonderful ponies and playsets and to all of you who like my picfics.
This is for you
(credits at the end hehe! I wont forget anyone this time)
Firts up :sets completed.
jewellery babies
This is one of my fave sets and its been a real toughie to complete but it sure was worth it! arent they adorable?!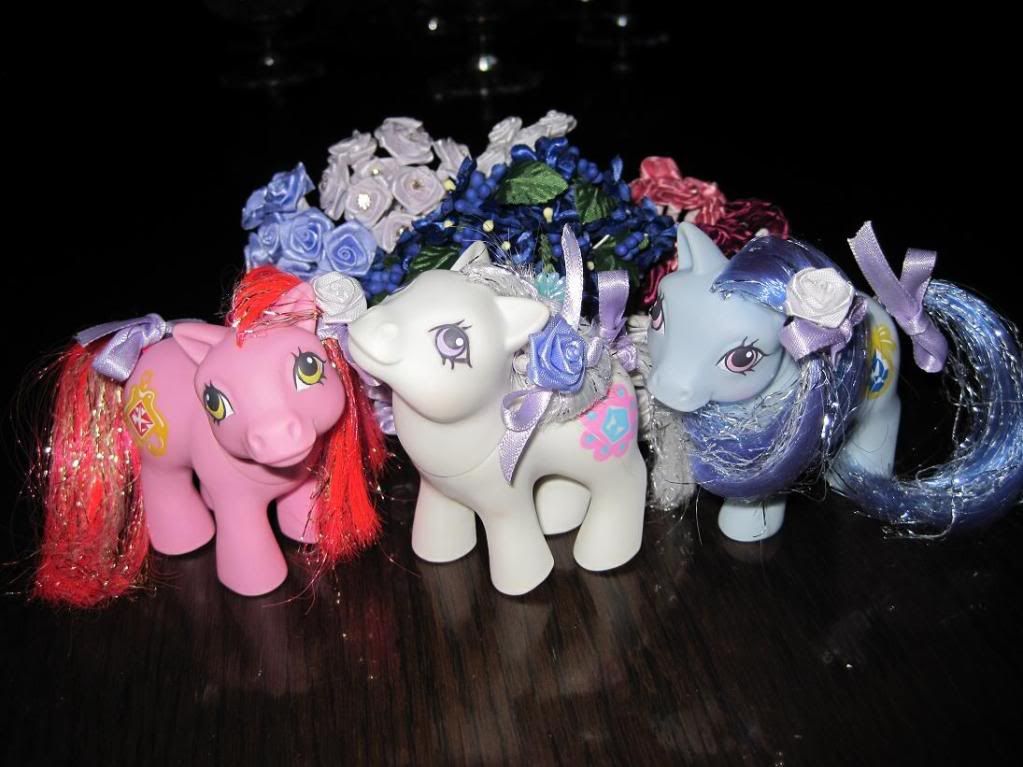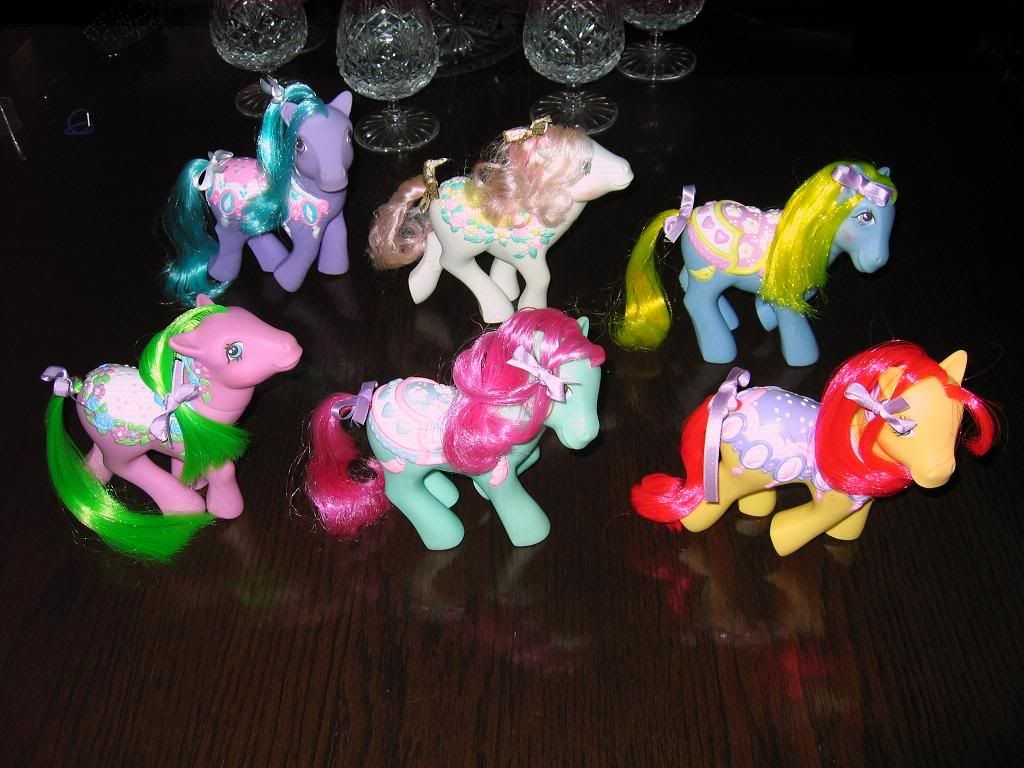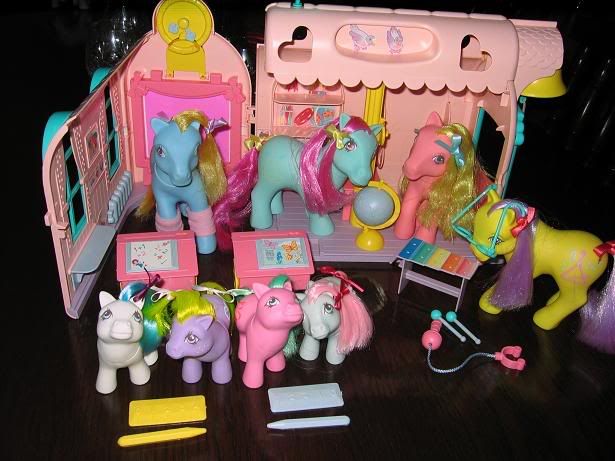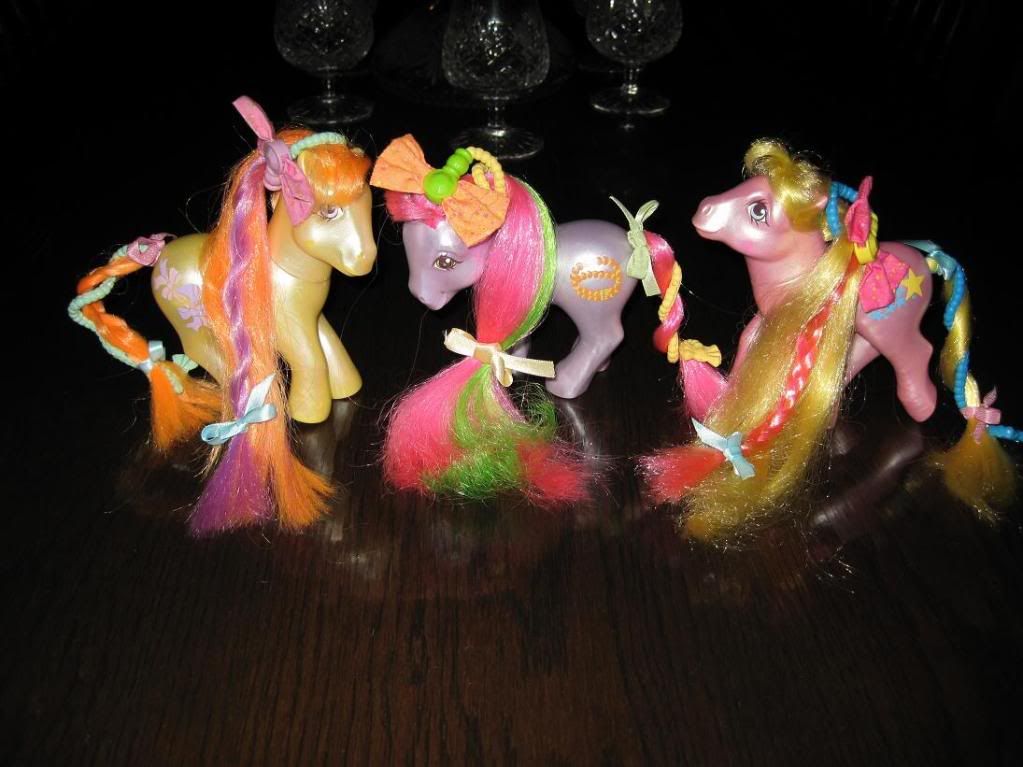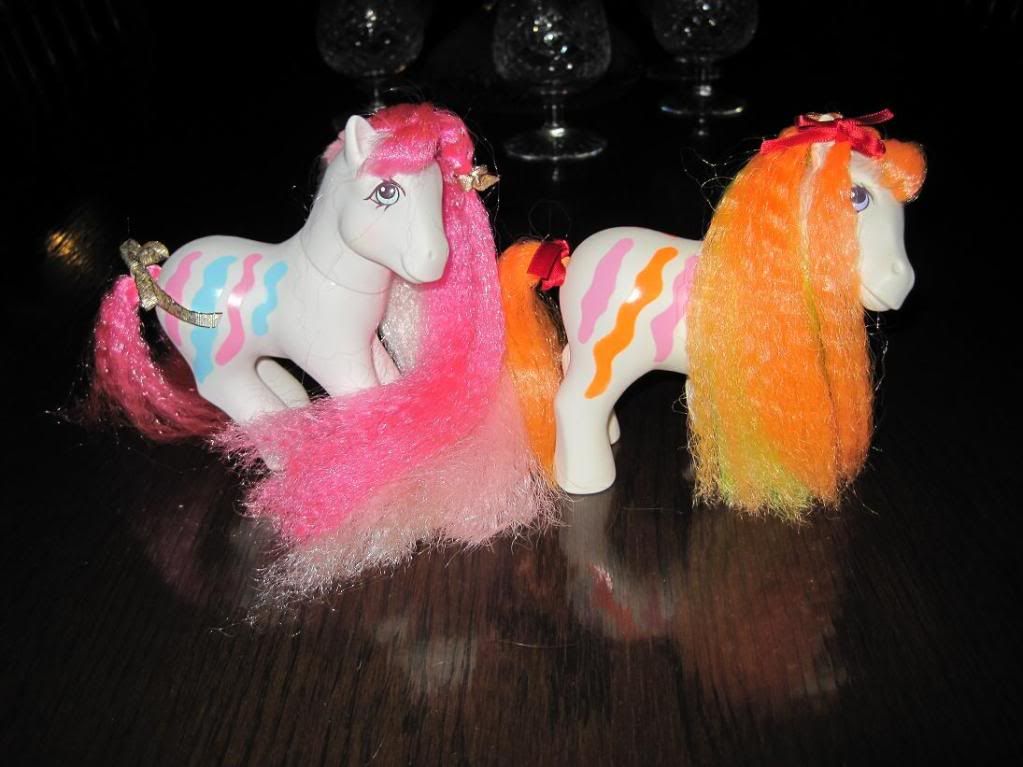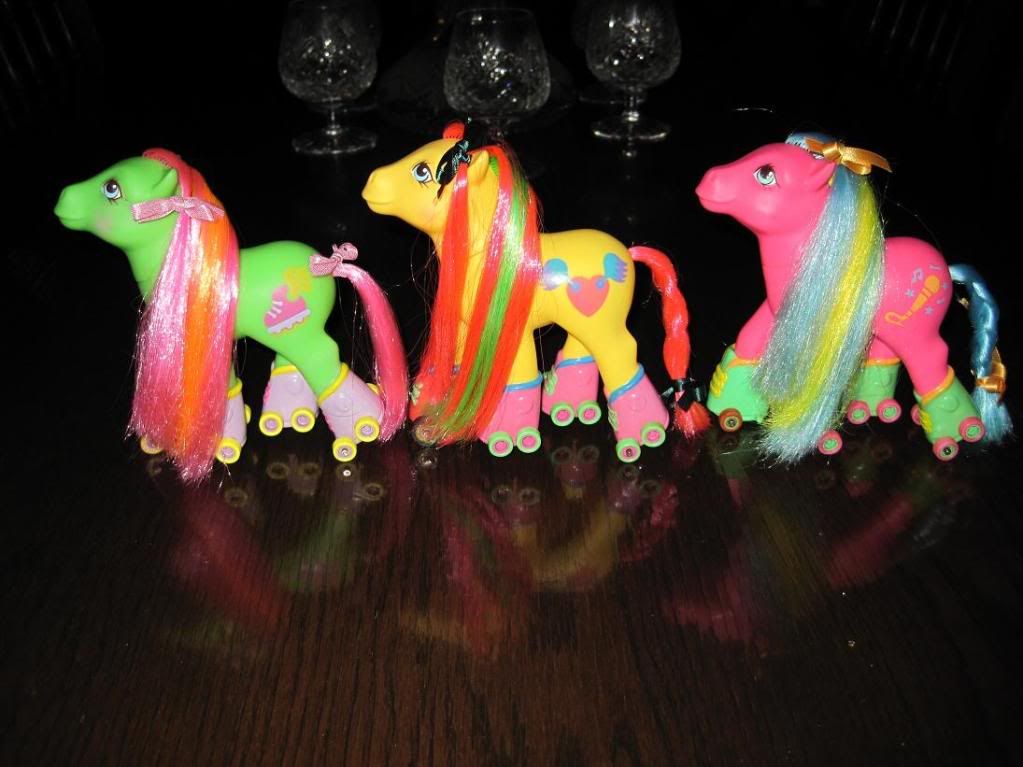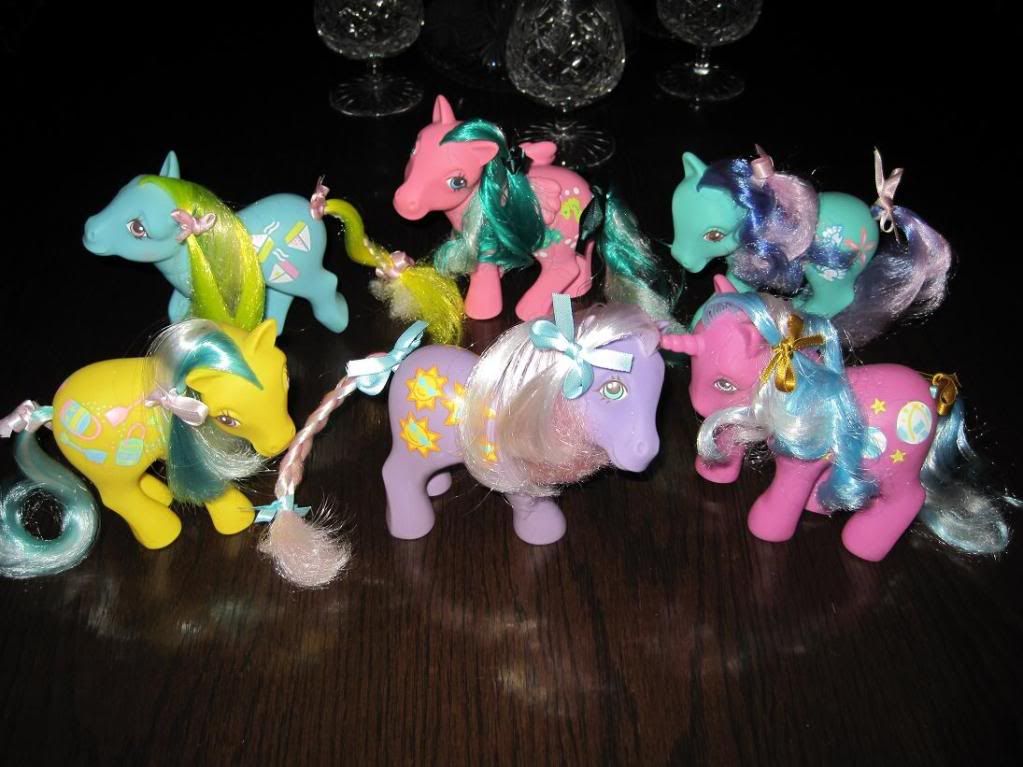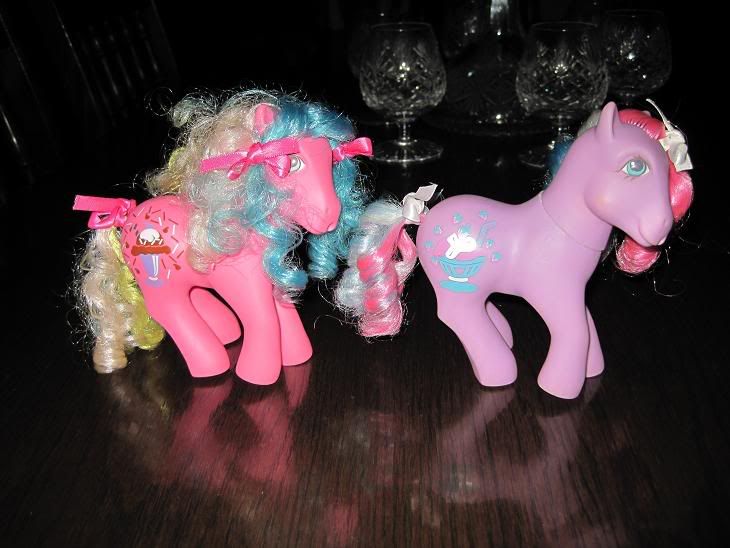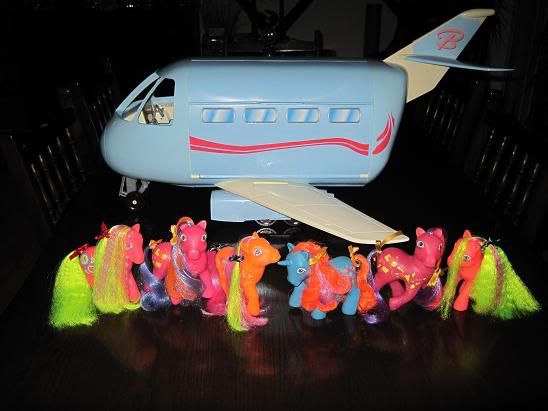 finally sorted the accessories for this. I love this playset!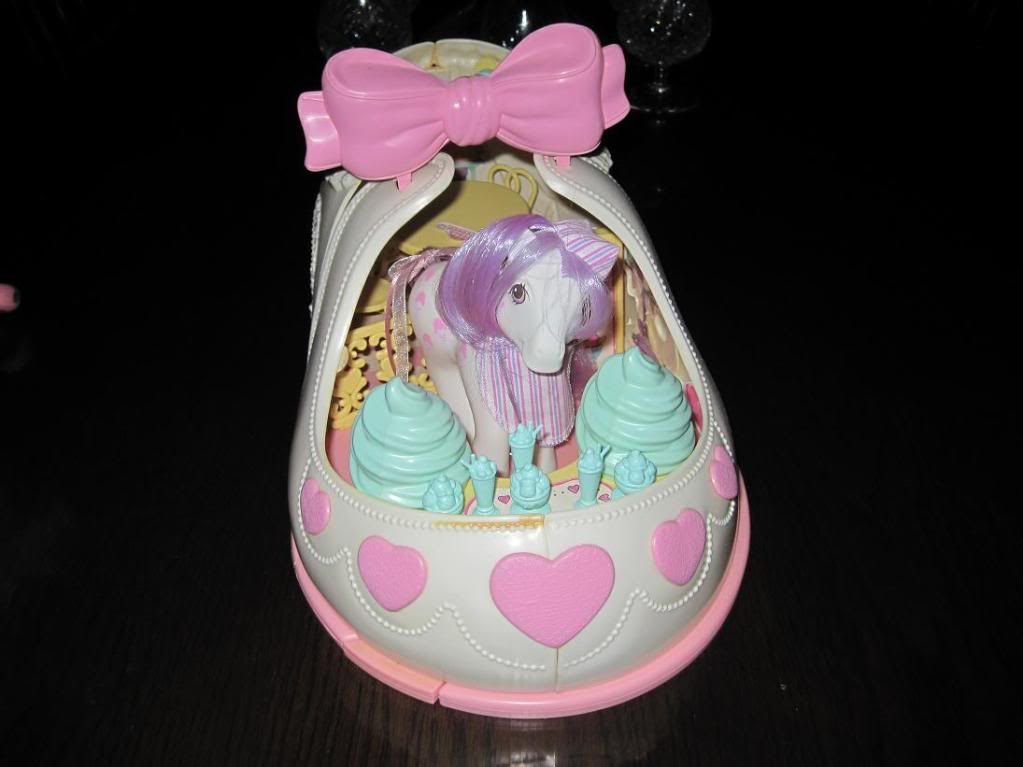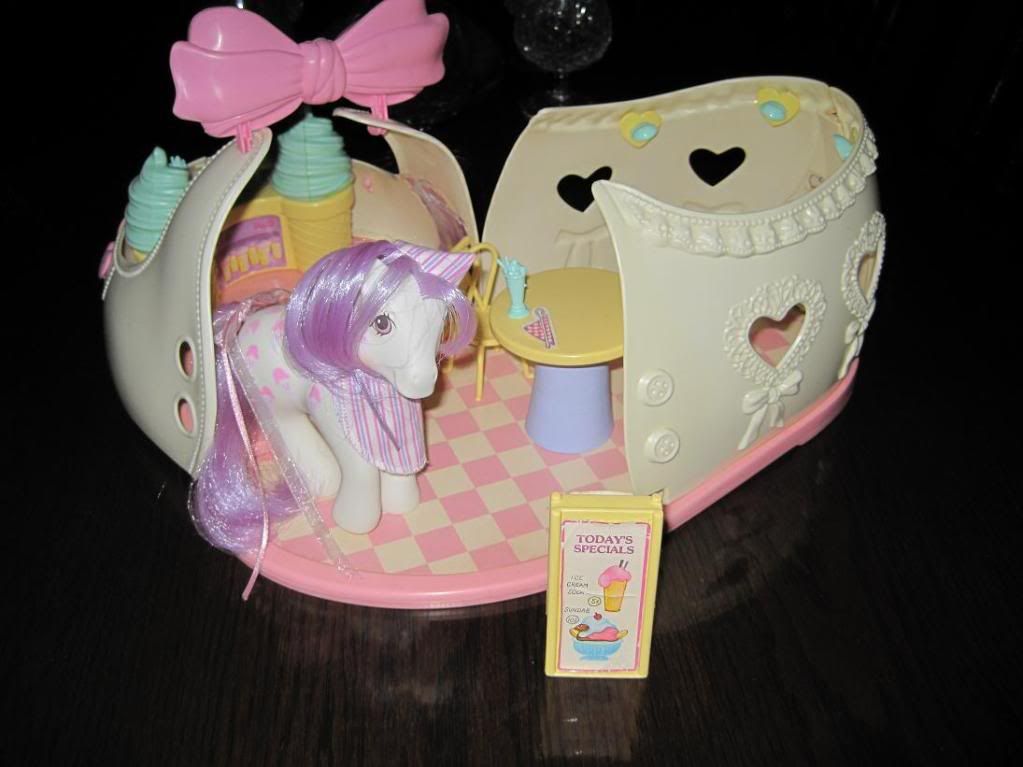 I also got these
I love them all sooooo much!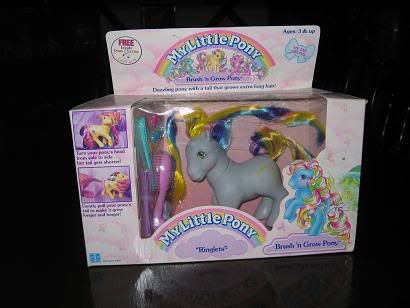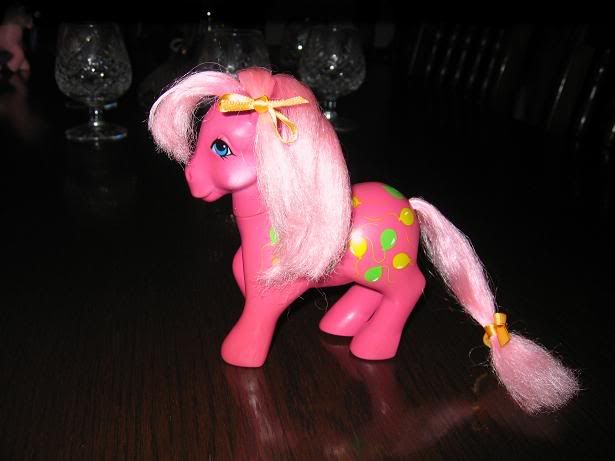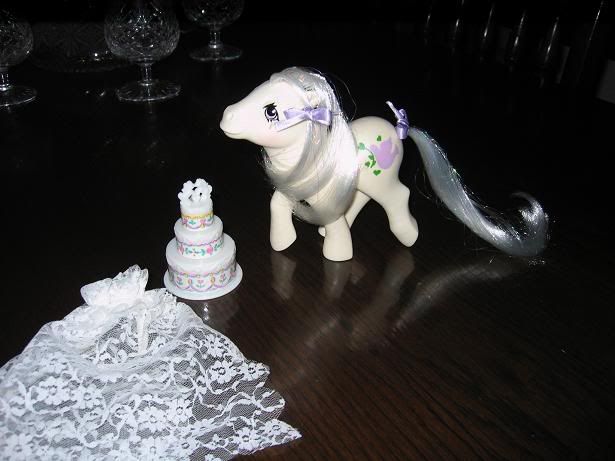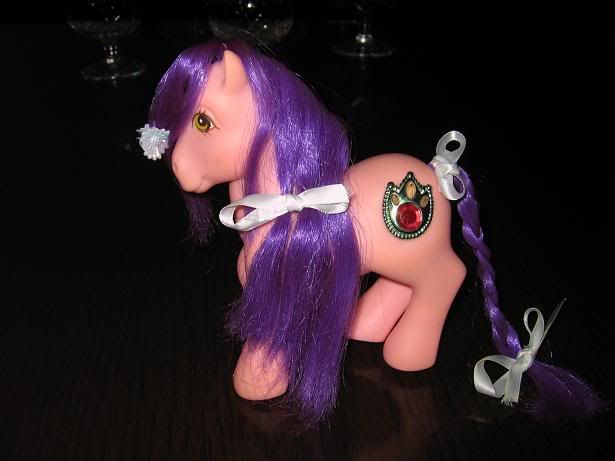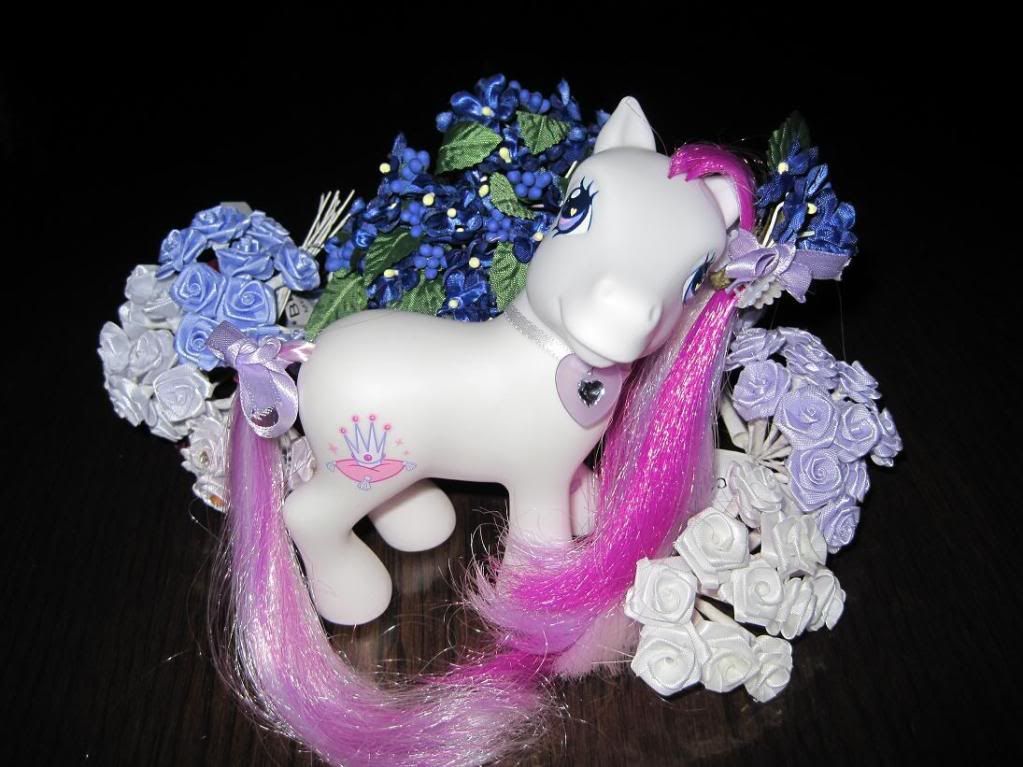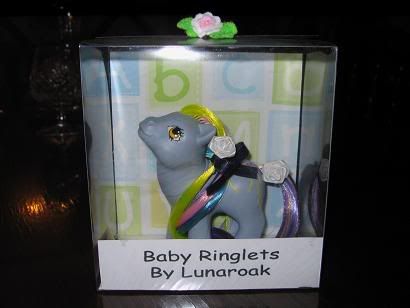 but there's one pony some of you have been asking to see since i won her...
to celebrate her arrival here's her story (and I wanna show off some other awesome playsets and accessories here too - see what you can spot
) If you love this long haired beauty then you'll love this...if you dont really like her theres some parts of the story you'll like too I hope
grab your cup of tea (or something stronger
) and take a look at part 5- I hope you enjoy this as much as I did
*ramble ramble here's the background *
20 years ago there was born to the king and Queen of BrushnGrow land (C R) 5 children, their first children... 2 boys and 3 girls. They were all beautiful children and much loved by their parents but one did not look like her brothers and sisters...and much to her own disappointment she followed her grandma and her dads aunts looks and didnt look like her beautiful mother. Her name was Rapunzel and she was a brat.
Ringlets: \"Punzie do you want to help me arrange the flowers for the parade tomorrow? i can do your hair for you too
\"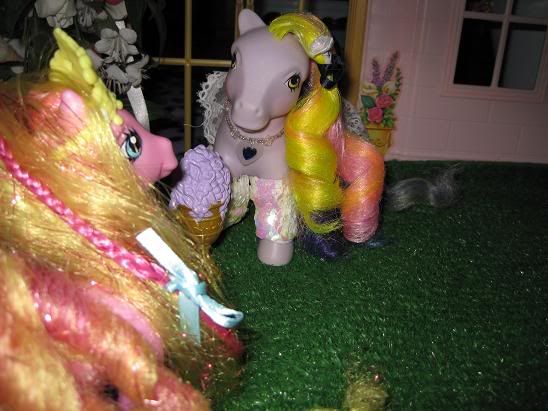 Punzie
[code]No way! I'm sick of being stuck here with you and dad and those kids! I wanna go clubbing and shopping! I'm not being locked up here forever! you wont even let me have a boyfriend
When she was old enough she took her allowance and left for the capital city. Her parents had to let her go but they gave her an allowance so she could get a place of her own... she became a stuck up jealous diva who flashed her cash to get what she wanted. surrounded by \"friends\" and boys Punzie thought she had finally become more popular than anyone else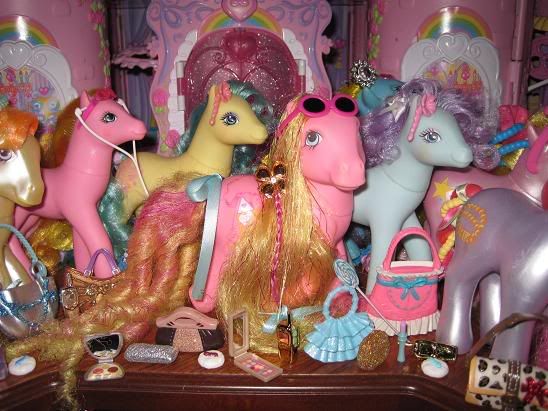 until one day she totally disappeared from society... Her parents did everything they could to find her but no-one knew what had happened for a long time...til recently....
It was very early in the morning at Silverbells Manor and a certain couple were enjoying some time together before the kids wake up..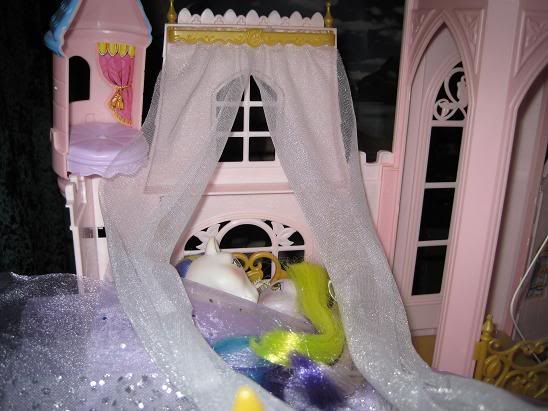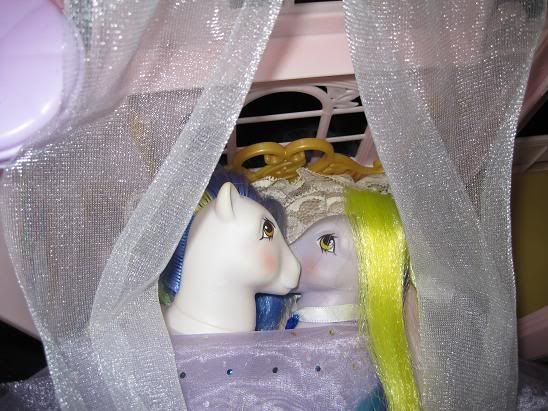 Ringlets: what was that? do you hear something?
Chief :oh no! Sounds like Denim Blue is up already. What is she up to now *sigh*
Denim: Moooooooommmmm!! Daaaaaad! wake up!!! you gotta see this!!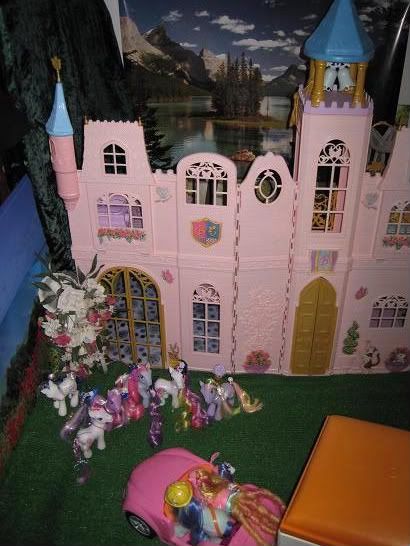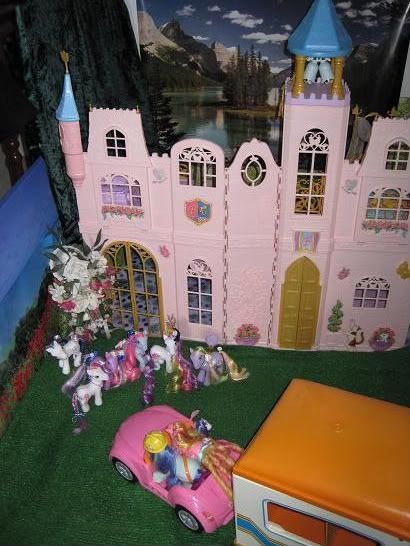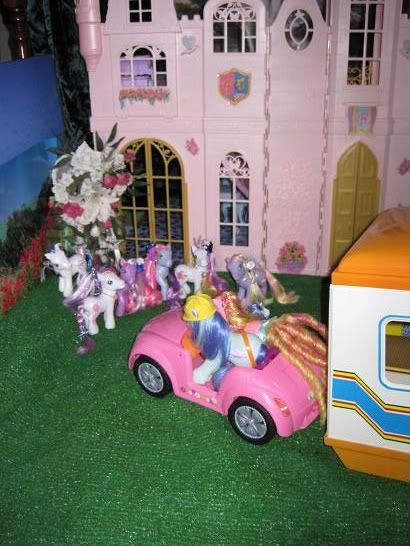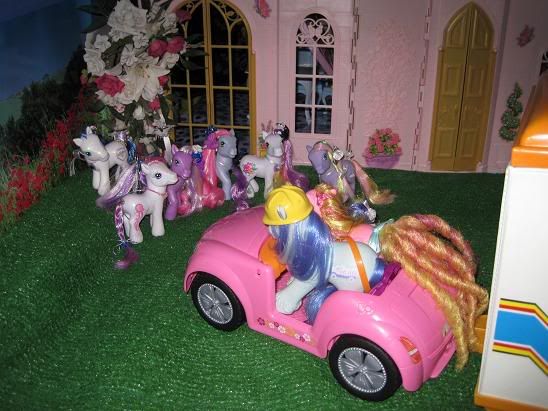 Punzie: Mom!!!! dad!
Ringlets: Punzie! You're alright! I was so worried about you *cries*
Punzie: mom I'm soooo sorry for how nasty i was *cries* can you please forgive me? I want us to be a family again. i love you so much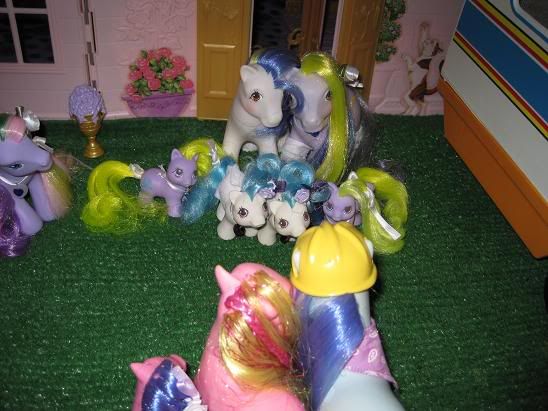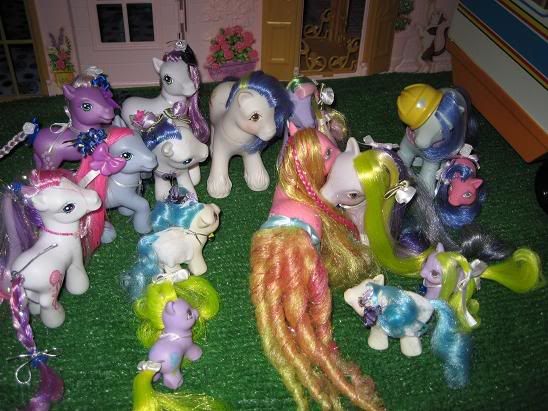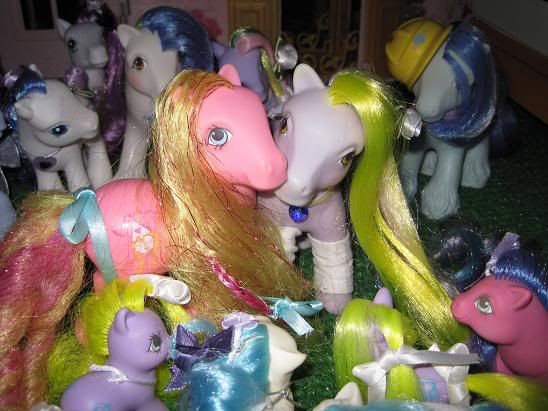 of course everyone was happy to be together again and everyone wanted to see Punzie and her family. even the Grandmas and great aunt sweet clover showed up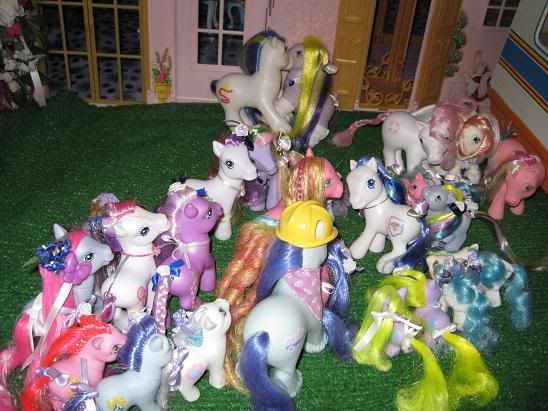 Denim: You sure have been gone a long time but some things around here havent changed *glances at parents*
Everyone wanted to know what had happened to Punzie to make her sooooo different now....
Here's what happened
Fifi: Quick! get the salon ready! she'll be here any minute ugh she's such a brat!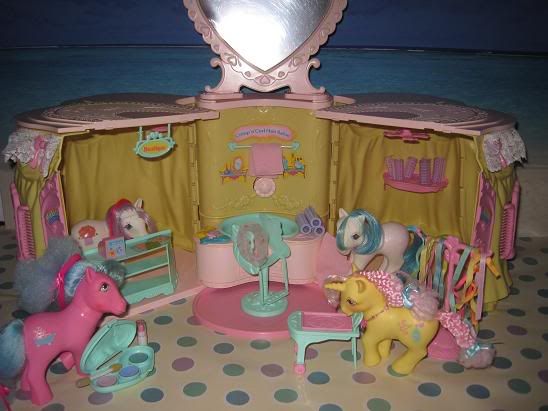 Punzie:You'd better get it right this time or I'll have your salon closed down! hey afro girl! I give me that perfume - I want it all! i'll take the make-up..hmm and whatever Cha cha wants too. Hurry up! hey get on with it -dont you know you shouldnt interrupt me when I'm talking?!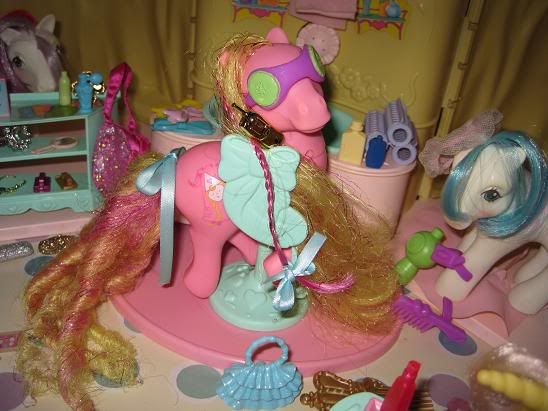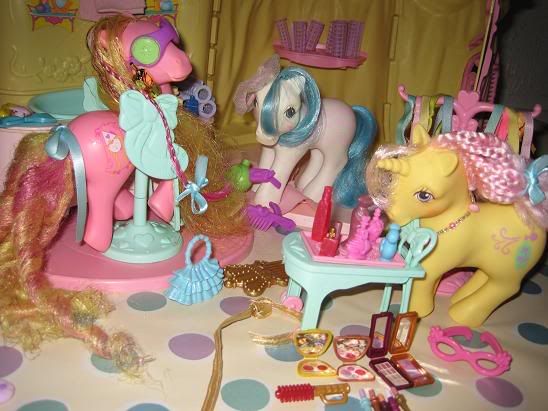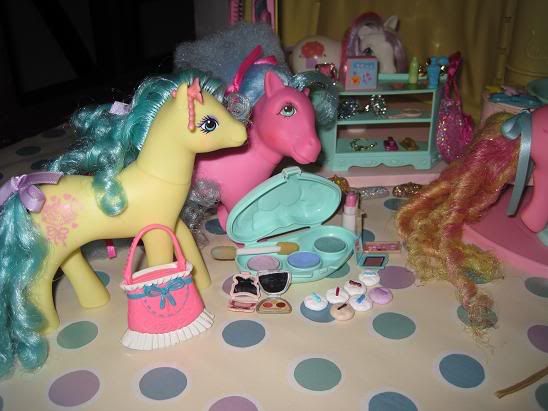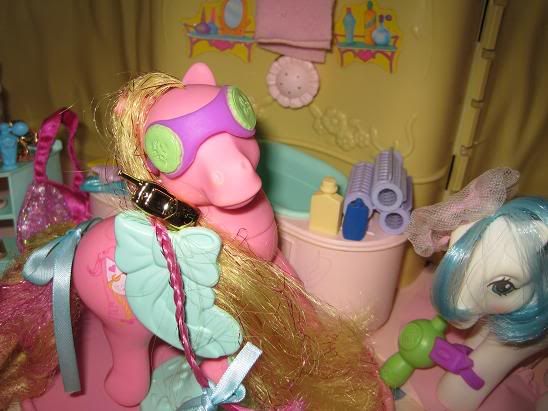 Now whats the problem loser?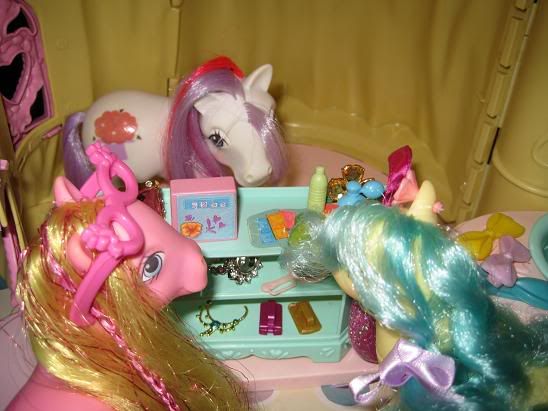 Red Roses: I'm sorry princess..but your credit ran out. We cant accept your card and I have orders to cut it up!
*Snip, giggle*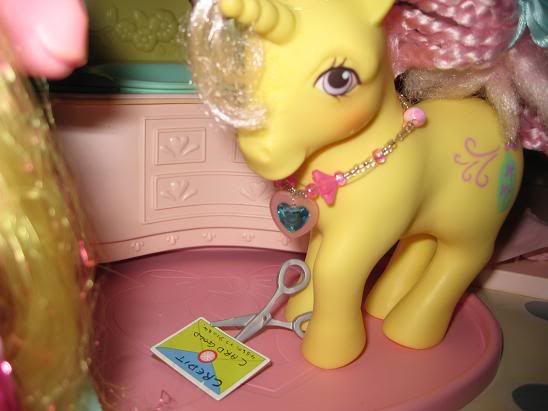 If you dont have money you're not welcome in this salon!
Cha Cha: Eww You're broke Punzie?! I'm outta here
so punzie was left with no money, no friends, no home and a fast spreading rumour of her situation... she did the only thing she thought she could do... run away.
4speed: Hey! what are you doin' sleepin' rough on my land!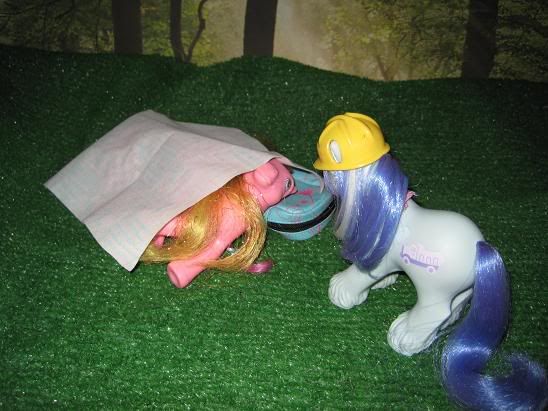 4Speed: You're gonna have to pay to camp out here like anyone else. come on I got a job for you
Punzie: What!? how dare you speak to me like that? Dont you know who I am?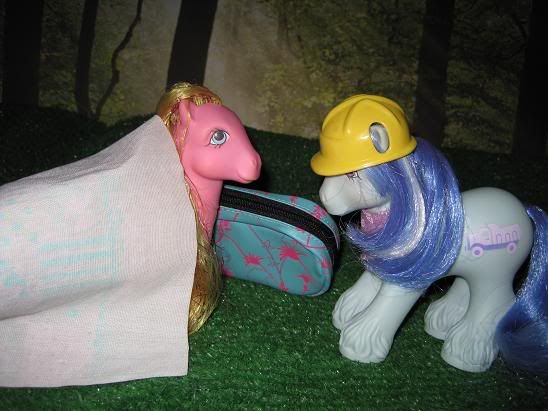 4Speed : yeah I know who you are, and I know you're broke and on my land and I dont think you've seen a hair brush in a month! If you wanna make some cash and turn you're life around then sht up and come on..or you could just stay here and let that bird nest in your tail?...
Punzie: Arrrgghh!!
eeeuuww!! ok ok what do you want me to do? but you have to keep quiet about this!
4Speed: hehe!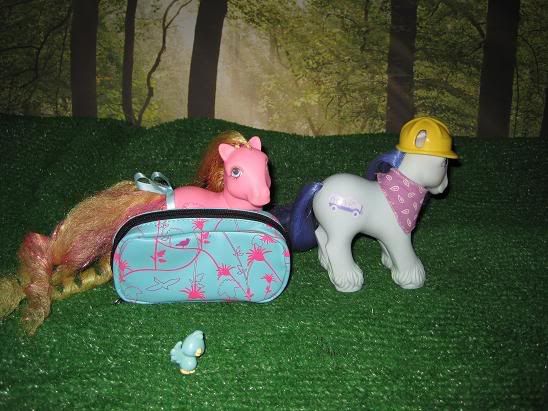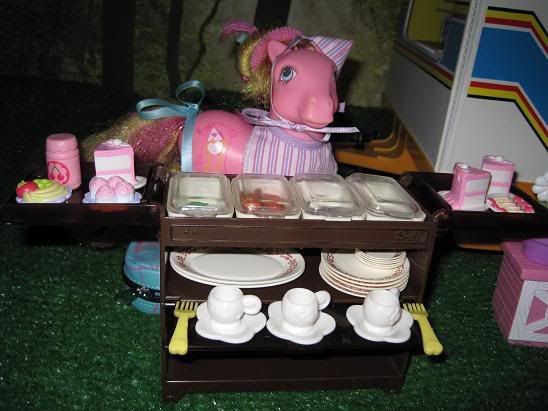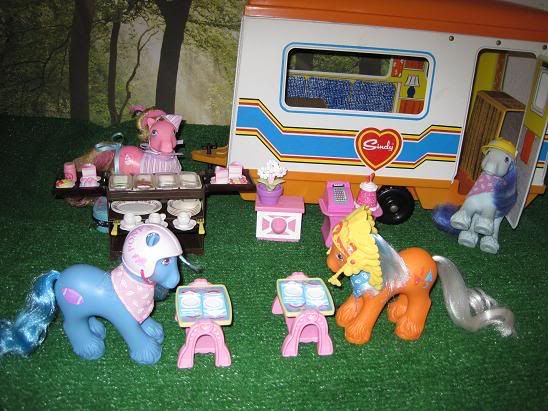 but after some hard work and lots of quarrelling..something happened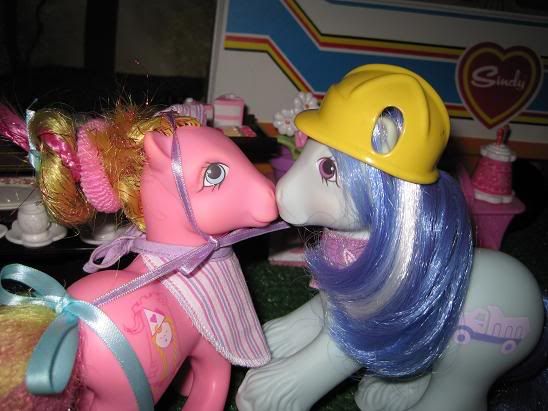 and Punzie learned to be a much better person and found someone who loved her for who she became and not for her title or money. They lived and worked happily at the cafe/ truckstop for a few years.. but she was upset at the way she treated her parents and eventually found the courage to go home.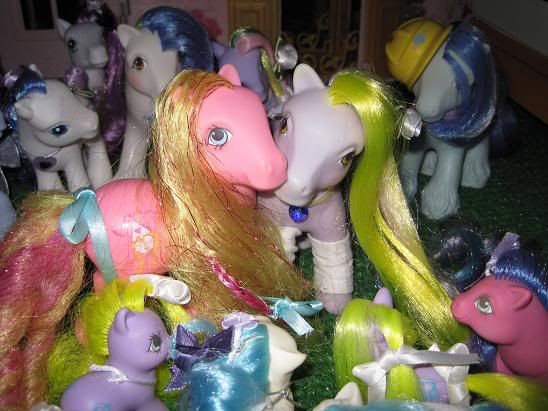 Ringlets: Oh my goodness Punzie! I'm sooo happy to have you back and that you found someone.. but why didnt you come home sooner?
Punzie: I was jealous of you - you're so pretty and I looked like dads dizzy aunt sweet Clover instead
I thought you didnt want me to be popular or have any fun..I thought you named me Rapunzel cos you were gonna keep me locked up here forever
Ringlets: Oh honey! If only we'd talked more -I always loved you -and I wanted to protect you. we named you Rapunzel after my own life story - I think its time to tell you about how me and your dad got together...
so all misunderstandings were cleared up and the family was happy again
. There was a lot of catching up to do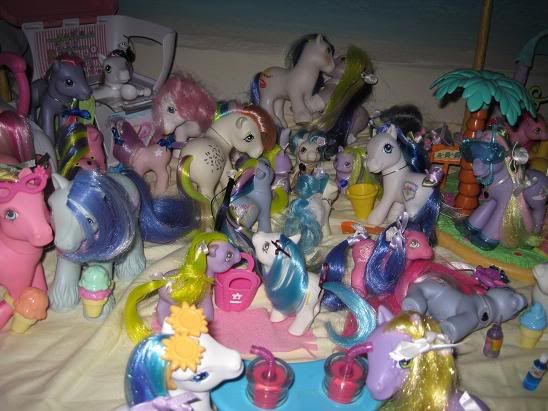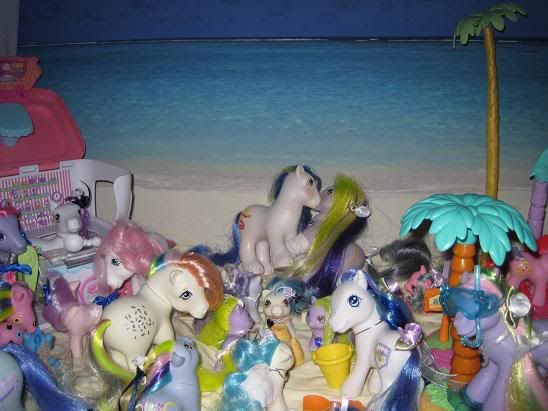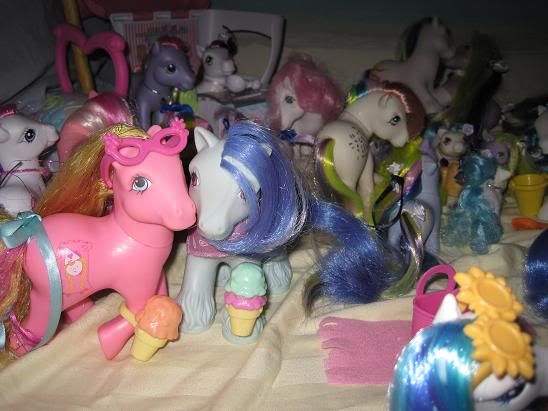 but...Punzie didnt want to be a Diva princess again and she kinda missed serving food at the truckstop cafe... so she and 4speed got new jobs working on thr BNG Royal family private jet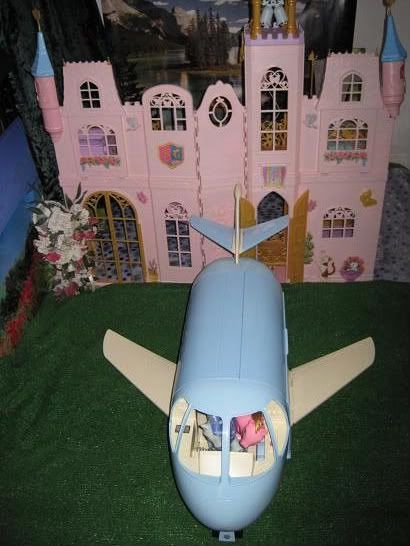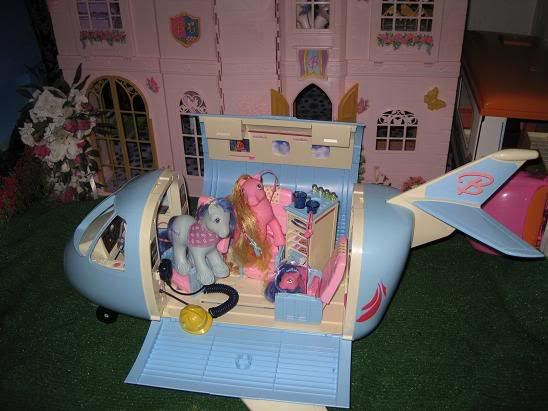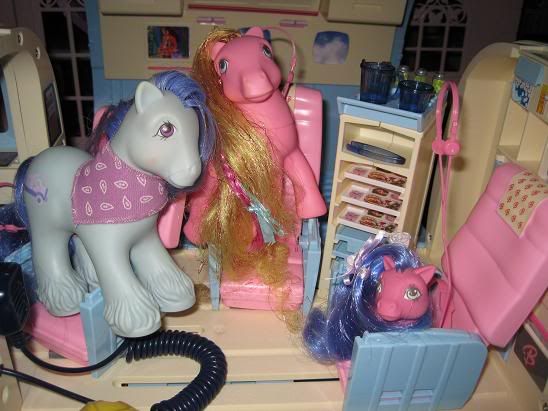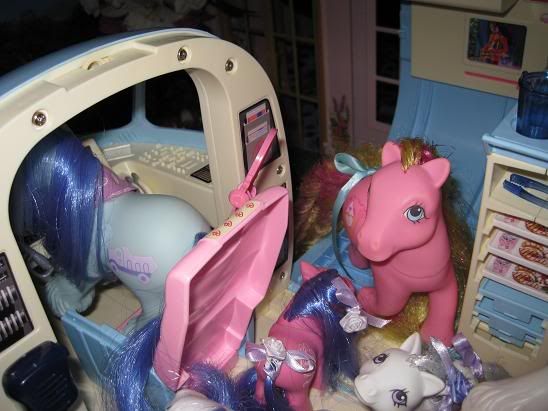 Dont you just love happy endings?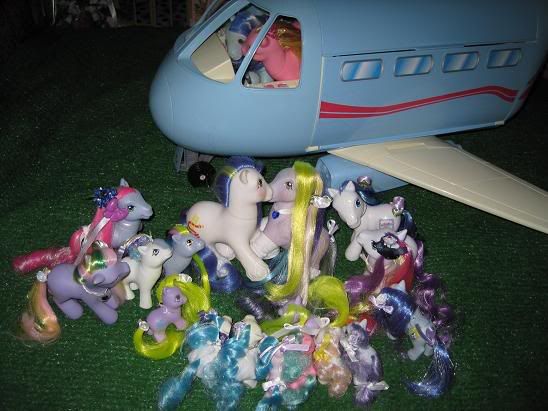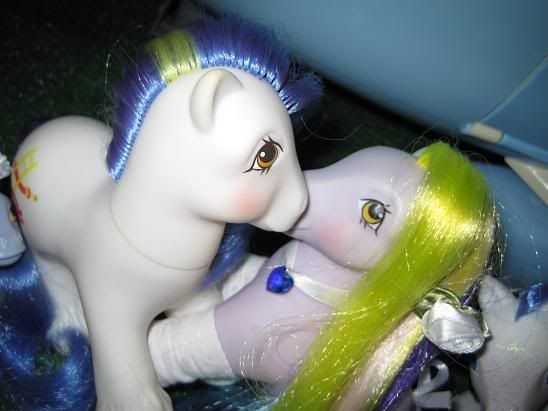 The end.
hehe *taps screen* hey!! wake up
wow that was longer than i thought (I always say that dont i?!)
I hope you enjoyed looking at my picfic as much as I enjoyed taking the photos
I got sooooo much of these gorgeous things from the amazing people here
- Special thanks to:
Glacia471, WhispersOfTheWind, Asuka, Parasol, Potatomonkeys, SweetieBabyFizzy, WishIMight, ChipsteRJ, Dulci, Collector1, Partypony566, Lunaroak, Ponylady, RainbowWindy, Rhys, The_Loner, honeyblossom, Shelti, tuneful87/Oneleo and an extra special thanks to ebmerc for inspiration on the story
thanks so much for reading this
[stickied 15/03/10 - kiwimlp
]
unstickied 18/03/10