What on earth is available right now?! And more importantly . . . where?
For all of you who where wondering what ponies are available to you right now and most importantly,

where

they have been sighted . . . well, this is the thread for you! Here is a list of all of the ponies that have been found within the past few weeks and what stores they have been spotted in. We hope this thread will be able to help you out in locating all of those exciting new ponies that are coming out!
Hasbro Toy Shop promo code MLPTEN
Gives you 10% off MLP products.
Happy pony hunting's!
What is new and exciting in the pony world? Look at these new releases coming soon!
Fluttershy Carriage
Thank you hathorcat for the pic!
Boy Blind Bag Ponies
Thanks Honeycomb for the pics!!
New Pony School Pal Pack
Cheerilee Picnic Set
Thanks for the pics!
McDonald ponies in Brazil
Two new ponies spotted, names still unknown
Thanks to MisfitPony and sweetmouse for the pics.
Second wave of FiM Blind Bag ponies!
Thank you Charmypony!!
Glimmer Wing RD
Thanks Blackrabbit for the pic!
Minty!
Thanks Shelltoon!
More new school supplies
Thanks yum-yum for the pics!!
Pencil Case
Pinkie Pie and Sweetie Belle So Soft Ragdolls
TRU Exclusive mini Pony Set!
Thanks for the pics ShortyBoo!
Puzzle sets with figurine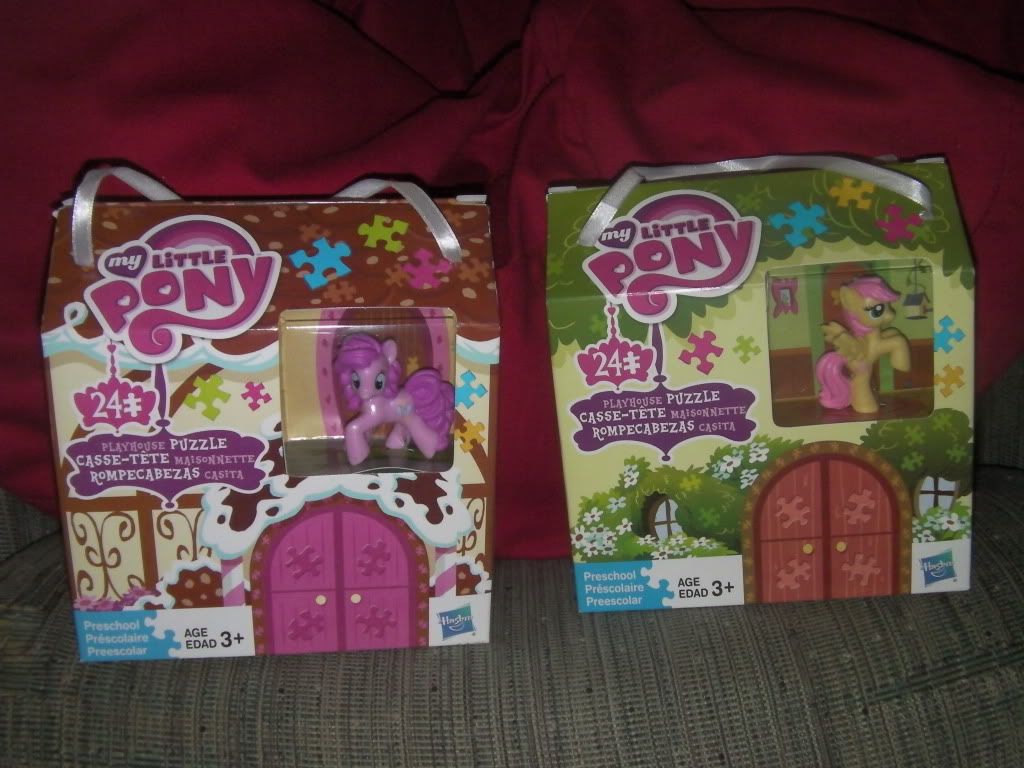 Thanks loverofbalto for the pics!!
SDCC Pony
Royal Gala Ball
Styling Twilight Sparkle, Luna and Celestia
Thank you to Scraleos for the pictures!!
Luna and Celestia
Thanks for the pics MoonShadow!
Canterlot Castle
Thanks picklepud for the pic!
New Pony Tent
Thanks Shelltoon!
Possible new Comic Con Pony found in Singapore
New pony sets spotted online!

Lulu Luck Pony
FeatherMay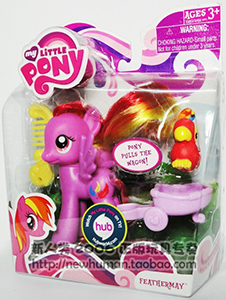 Flitterheart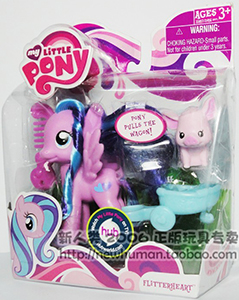 Snowcatcher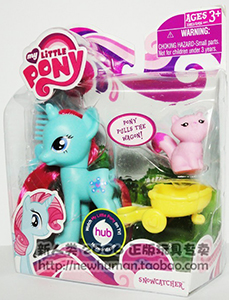 Twinkleshin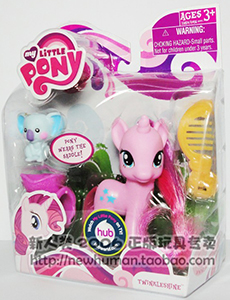 Honeybuzz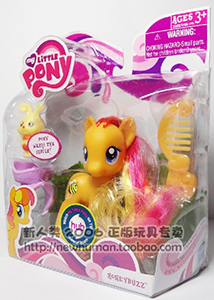 Big thanks to StrawberryReef for the pictures!!
Don't want to wait for what will be out soon? Need a pony fix now? Well look and see what is currently out now and where it is being found!
So Soft Sunny Daze
Dress up sets with Fluttershy
And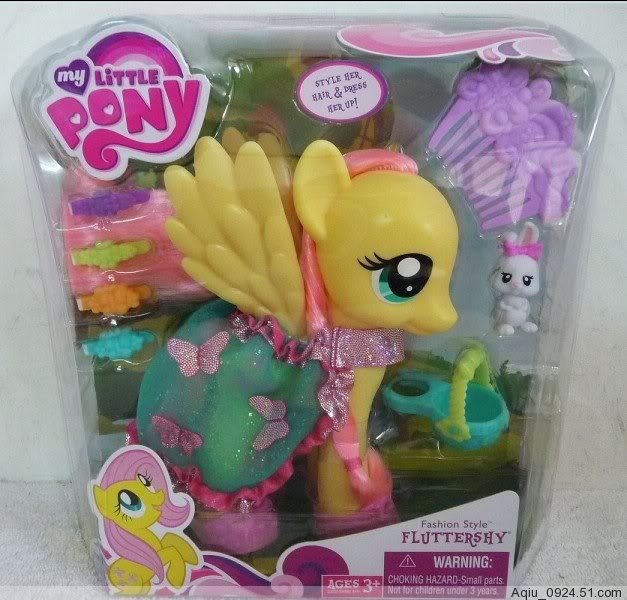 Scootin' Along Twilight Sparkle
Riding Along with RD
AJ Farm Cart
Fluttershy
Thanks PsychopompPony!
Pinkie Pie RC Car
BIG thanks to Sanookami for all of the pics!!
Pinkie Pie backpack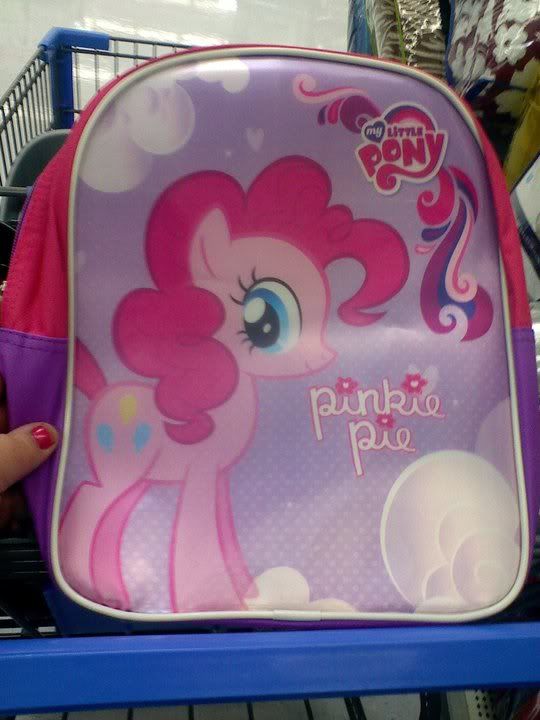 Thanks okiegurl1981 for the pics.
Keychains, set of 4
toyfair11.asmzine.com/...index.html
2012 MLP Calendar
www.calendars.com/Toys...navCount=1
Bubble blower
Thanks to Seachanger for the pic.
New Pinkie Pie and Twilight Twinkle Plushies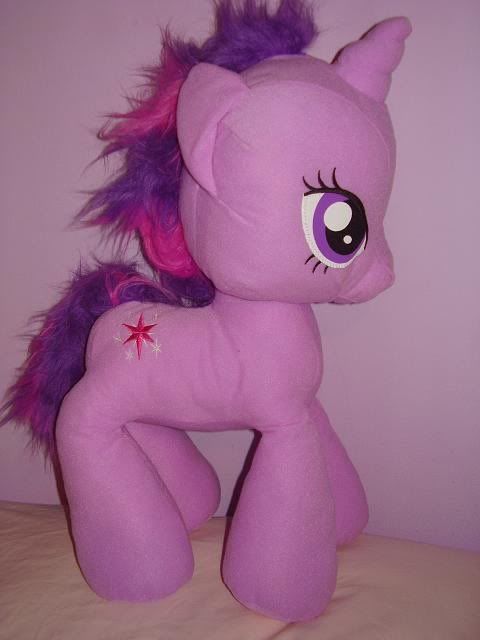 Big thanks to babyprincess_sparkle for the pics!
New Ponyville Surprise Bags!
Thank you to Malancaiwen for the news and pictures.
Thanks to willa for the pics!
More pictures can be seen here:
www.mlparena.com/Forum...rt=45.html
Found at BigLots in the US, thanks breyer600 for the pics!
New ponies DewDrop Dazzle, Blossomforth and Cupcake!
Thank you Shelltoon for pics!
New Story Packs
Thanks Sheltoon for the pics and news!
Bonus ponies Daisy Dreams and Rainbow Flash found in France
Thank you to Sendell for the pics.
Daisy Dreams
Thank you Sendell for the pics!
New FIM style ponies w/molded hair

Thank you brighteyes for the pictures!
Dress up sets
Check out previous thread(s)!
www.mlparena.com/Forum...26417.html