Right Now i would prefer to trade... BUT if you make me an offer on something and i like the price i will sell.
I will consider almost anything for trade, as i really like trading.
MY WANT LIST is on the bottom
SORRY My pictures are a little blurry... I have a really bad camera. lol
WHAT I HAVE FOR TRADE:
(WILL GET PICTURES LATER TODAY or TOMORROW)
-----NEW----
MONSTER HIGH:
Nude Dead Tired Ghoulia
Nude Gloom Beach Cleo
Nude Skull Shores Abbey
Nude Wave 1 Lagoona
Nude DOTD Cleo (her eyes are little lopsided)
Nude DOTD Clawdeen
(None of them come with stands)
DOTD Cleo Partial Stock (no shoes or jewelry)
Frankie Fearleading dress + megaphone
Dead Tired Ghoulia Shoes
Dead Tired Draculaura Shoes
YUMMI LAND ORIANA ORANGE CREAM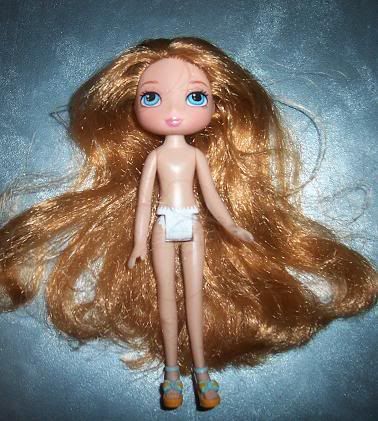 YUMMI LAND RUBY RED LICORICE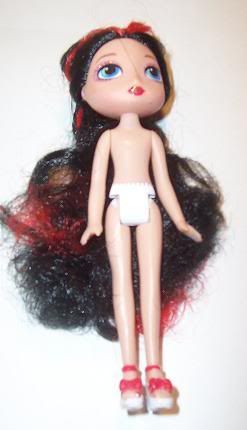 BARBIE FAIRYTOPIA DAPHNE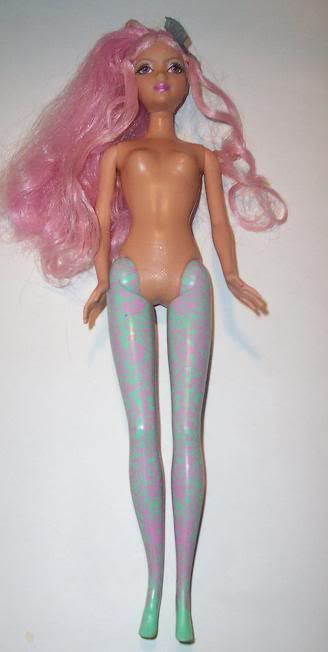 ALL BRATZ DOLLS SHOWN will come with everything in the picture, some of the dolls come with 1 or more accessories.
Bratz Dolls-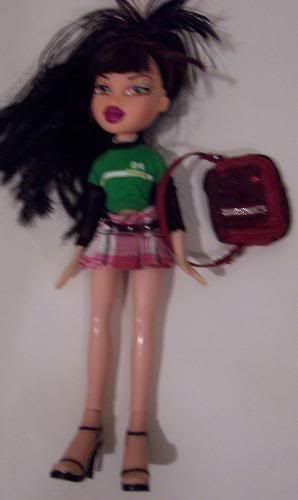 Bratz Clothes-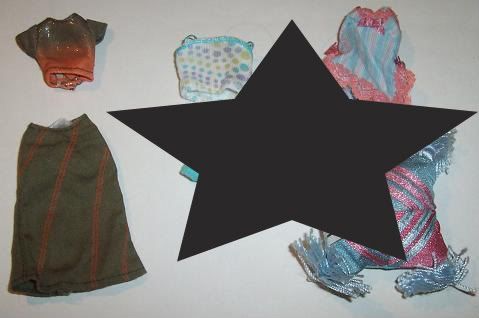 (THESE 3 SETS ARE OUTFITS, WILL NOT SEPARATE THEM) (the pajama set and middle set are SOLD)
Bratz Shoes/Boots-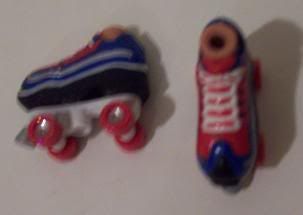 Bratz Accessories-
img]http://i2.photobucket.com/albums/y2/Rabbit_head/Stuff for sale/101_5204.jpg[/img]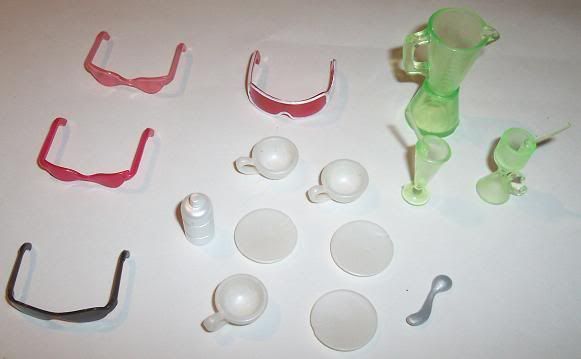 Lil Bratz-
Barbie Dolls(Barbies come with full outfits, everything shown.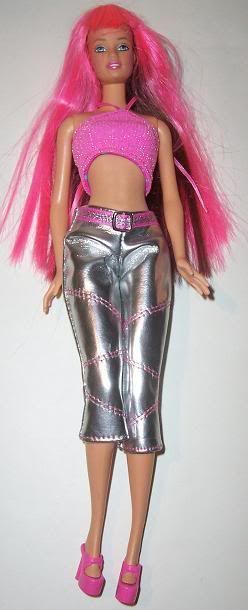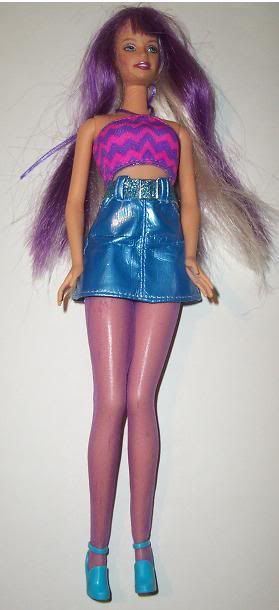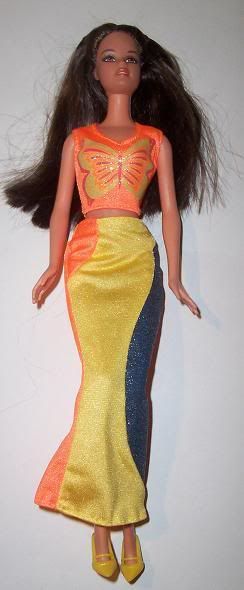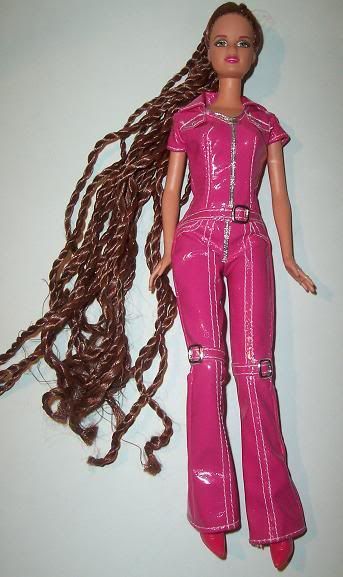 SWAPPIN STYLES Barbie(Need to be cleaned)-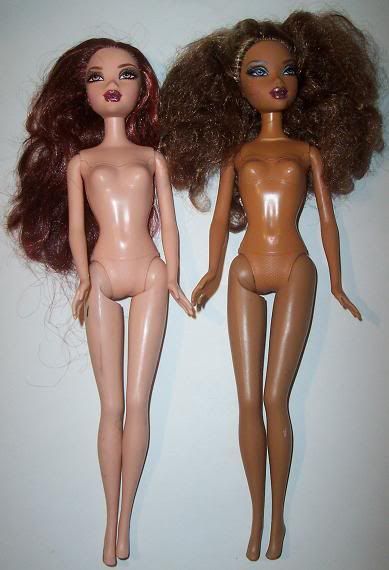 Barbie Clothes-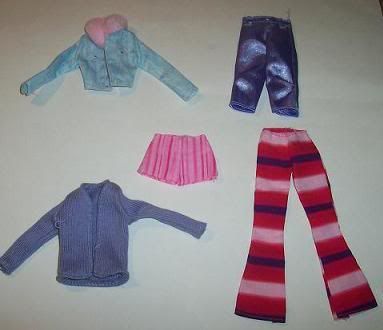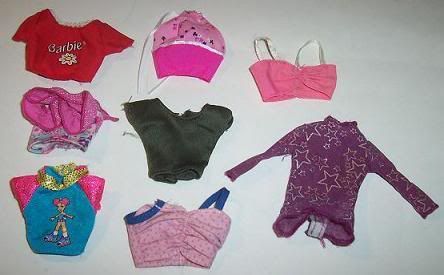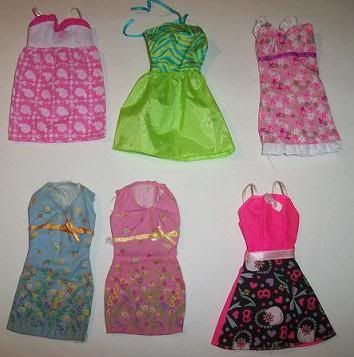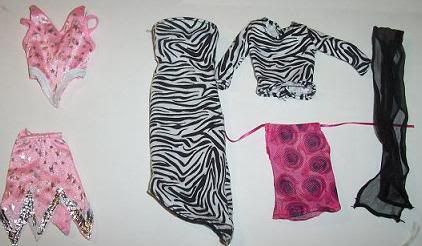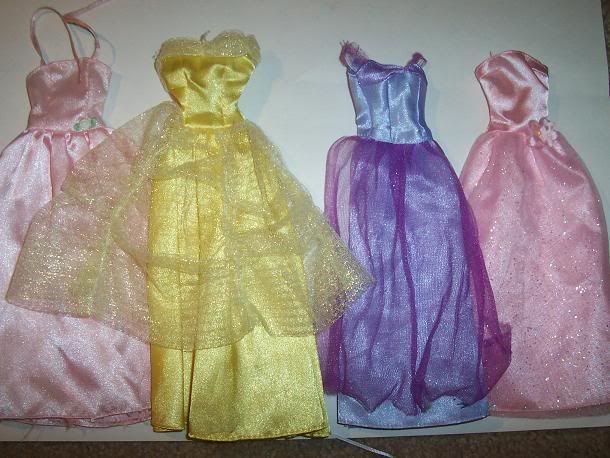 Barbie Shoes-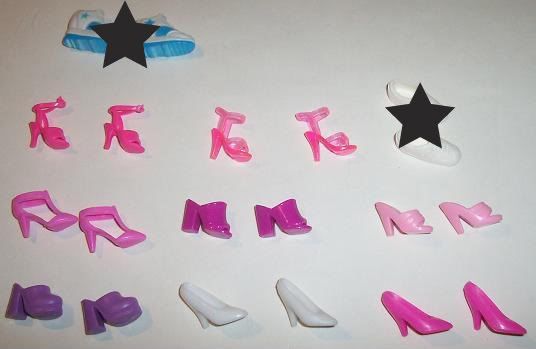 (BOTH TENNIS SHOES SOLD)
Barbie Accessories-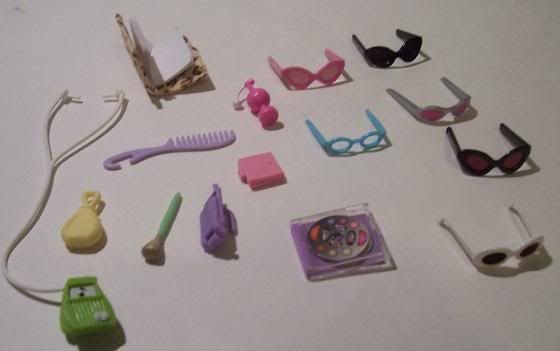 Moxie Teenz Accessories-
RANDOM Accessories-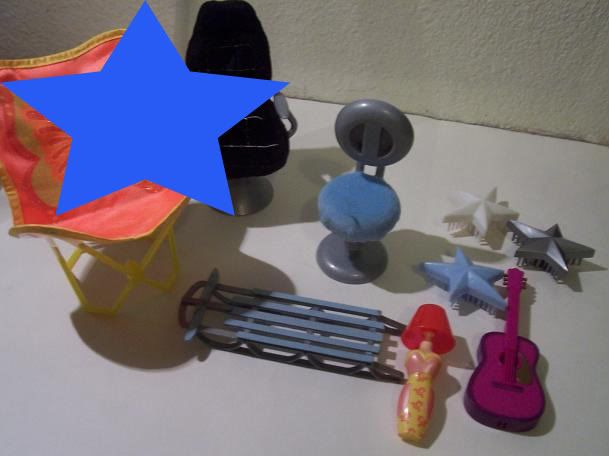 (BUTTERFLY CHAIR AND BLACK CHAIR SOLD!)
BAIT Dolls (FOR CUSTOMIZING)(Barbie/Moxie Teenz)-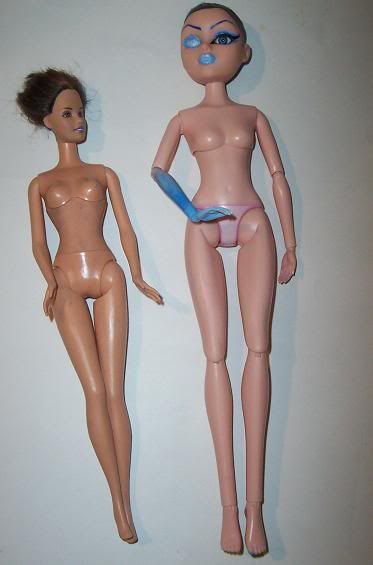 RANDOM SHOES (Slightly Smaller Than Barbie... Not sure what they would fit...)-
MY WANT LIST
Things i am most interested in:
-Bratz clothes (dresses, formal wear, goth/alternative)
-Bratz Accessories (Necklaces, Bracelets, Earrings)
-Bratz Shoes/Boots (show me pictures)
Wave 1- Clawdeen's stock
Schools Out- Frankie Stein's stock
Clawdeen's stock
Lagoona stock
Classroom- Frankie Stein stock + extra dress
Ghoulia extra dress + shoes
Sweet 1600- Clawdeen extra dress for Draculaura + shoes
Clawd extra dress & necklace for Draculaura
Gloom Beach- Ghoulia stock
Dawn of the Dance- Draculaura stock
School Club Fashions- Draculaura outfit
Clawdeen outfit
Day at the maul fashion pack- Frankie & Draculaura Shoes and Earrings
Skull Shores- Draculaura stock
Frankie Stein
Fashion packs- Frankie stein
Spectra
Toralei
BARBIE STARDOLL SHOES
ANY SHOES THAT FIT MONSTER HIGH
-Little Pullip/Dal, Petite Blythe/LPS Blythe, Yummi Land, Lil' Bratz CLOTHES**
I WILL consider anything for anything, Make me an offer... If it is something that i want i will most likely let you have anything within reason. <3