ZE PRIZES!!
(the more entries, the more prizes!!)
Prizes will be issued in a first come, first serve basis. Winner 1 has first pick, winner 2 second, etc.
The number of winners will be determined at a later date. Right now I will go with at least 5 winners. More may be added after we see how many people participate!!

NEW PRIZES ADDED!:
- a basic non sculpted baby custom by lucky4leafclover
- a basic non sculpted blind bag custom by lucky4leafclover. (examples of work:
luckylittleclover.deviantart.com/
)
- a basic, non-sculpted custom by the lovely Kalavista:
kalavista.deviantart.com/
A BASIC custom of any generation by
DevlishSmooch
! No sculpting or styling size, but she says she can add angelina film wings if requested
Here are some examples of her beautiful work:
s81.photobucket.com/al...20Customs/
thank you cookhuman for the donation!
these four kindly donated by TE_Starflower:
(your choice of one - may be short delay in shipping, as they're in storage currently)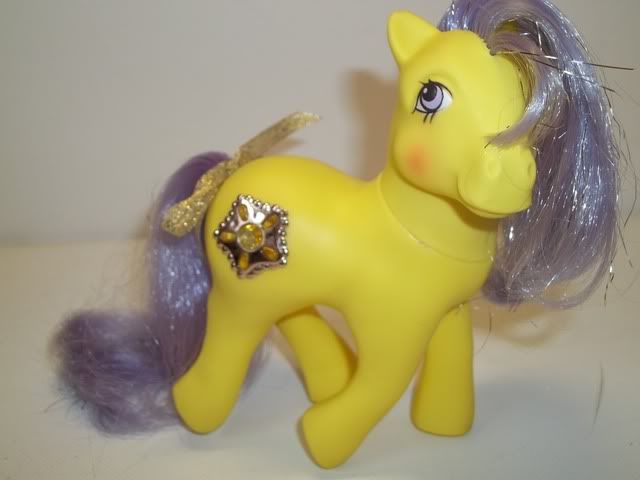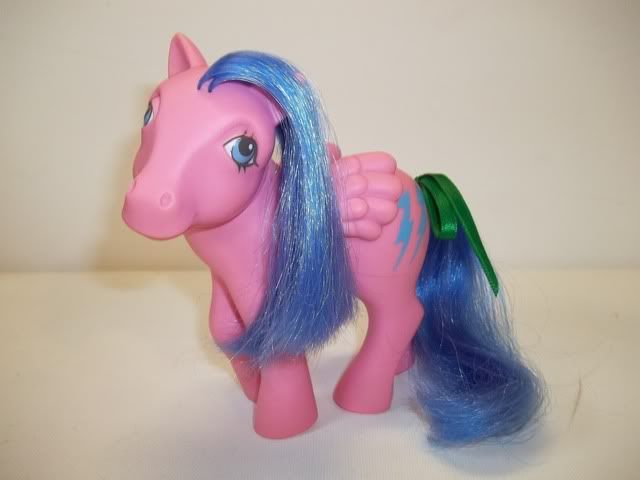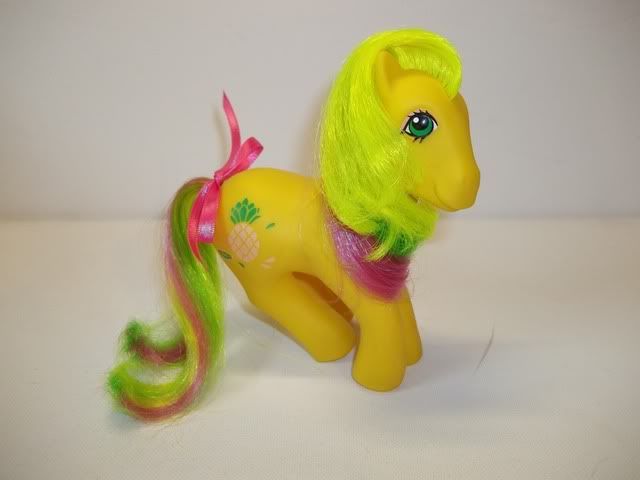 (I have this on hand, I promise - just an older pic)
and..
..
...
**please note this poster is currently in storage and there may be a short delay in shipping if this is chosen, as I have to find it first
in addition, just to make sure that every participant gets something they're interested in, I'm also offering the following:
G1 Hasbro Softie Blossom: hair is great, minor eye scratches on DS and slightly worse on NDS.
G1 pony friend Creamsicle
G1 SS Shady
G1 SS Best Wishes (some flocking rubs on wings)
G1 flutter Forget-Me-Not
G1 newborn Yo-Yo
G1 TE Galaxy (small purple ink marks on horn)
G3 MIP MO Sunshimmer (bag slightly torn on seam, 1/3 of the way open)
G3 Winter Series I Target Exclusive Snowflake
G3 Daffidazey (hair slightly frizzy on ends)
plus a yellow fairy tail bird with rainbow hair. Tail is slightly frizzy because it was braided, just needs to be washed. Comes with what I believe is an original heart barrette.
MIB G4:
Twilight Sparkle
Honeybuzz
Twinkleshine
Snowcatcher
Feathermay.
And if none of those interest you, how about a pony gift card for Toys-R-Us with a $5 cash value? (3 available):
Off to run numbers.. good luck everybody!