Okay, after much longer than it should be I finally finished those requests I got last year. I'm so sorry for keeping everyone waiting so long! I did really enjoy working on these though.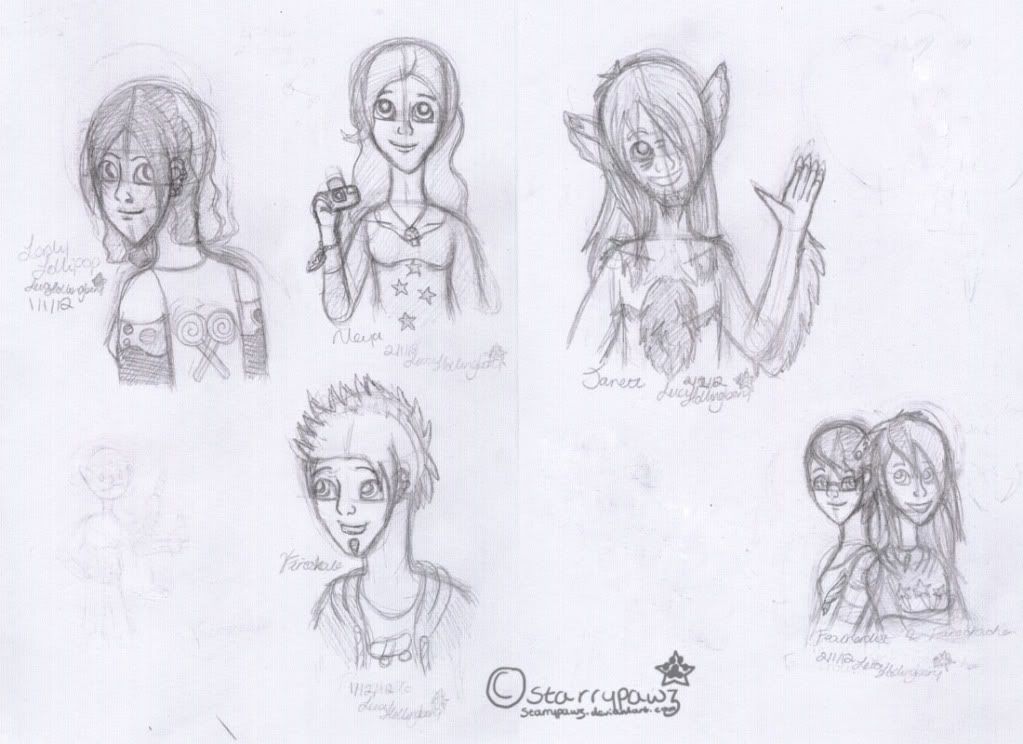 And here's some other stuff...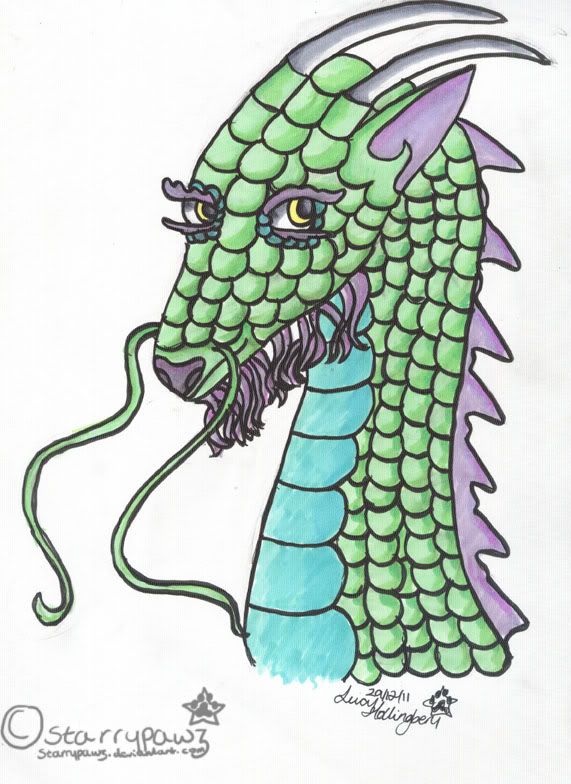 I finally decided to take a shot at using my Copics after they'd pretty much sat around unused for a year
Was flicking through one of my sketchbooks and I found this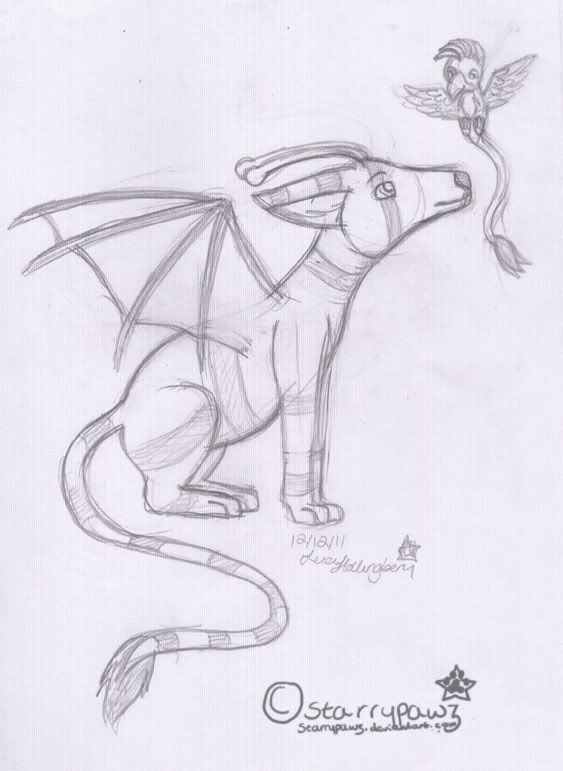 Random stuff I drew in a lunch break
I had an intention of doing this digitally but kind of 'forgot' about this sketch, its Northstar.
And this was something from a while back, some sort of baby dragon