Hi there
I have an extra Fashion Fever Barbie for sale. She's is very rare if I'm not wrong being only limited to 1 out of a few cartons. Here is a picture: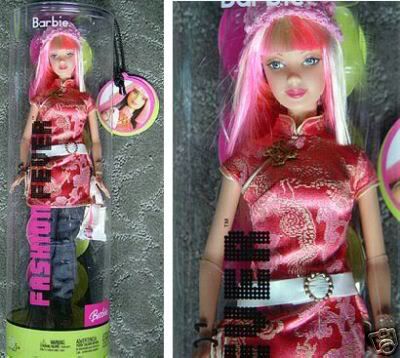 She%20is%20MIB%20and%20I%20hope%20to%20sell%20her%20for%20US$13%20:)
Also,%20I%20have%20a%20MIB%20Disney%20Tinkerbell%20costume%20that%20will%20fit%20Barbie%20dolls%20too,%20here%20is%20a%20picture:
I'm asking US$5 for it and it comes with some accessories in the box as shown in the picture
Payments via Paypal account balance transfers only
Thanks and please pm me if anyone is interested!
Regards,
Anastastia