OMG!
I've received her today and she's so cute!
Her make up is lighter than what i was thinking but she's wonderful!!!
I took only a pic of her because i'm still waiting for her new official outfit....
Here she is:
I've also received a Blythe, VSmash and strange but true she catched me already...she's strange but very....fascinating!
M!

_________________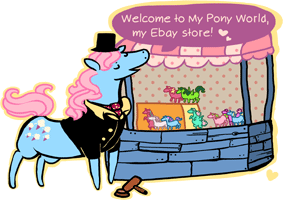 Click on my siggie and visit my Ebay Store!