I want to get my pony, Treshire, done in some kind of signature fashion! I don't mind what kind of style she's done in (G1-G4), although I'd like a G3 style!
Her cutie mark is a closed treasure chest, by the way. I have a picture below for reference, although that's only a vague idea of what she looks like. Her mane and tail are both a bit longer, and have more body..
I also want red socks on her instead of bracelets.
I know I'm asking for a lot, but no one has to do it, I'm only posting it in hopes of getting one. Thanks for looking!
Picture: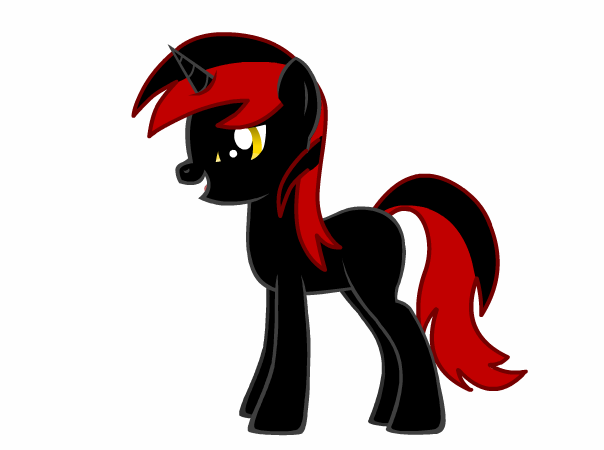 Edit: Sorry, maxed out my requests for the week.
Oh and if anypony does do the siggy in an earlier generation style, then I'd like little sparkling coins going up her back legs. If you don't mind, that is.. um.. *Fluttershy mode: ACTIVATED*
Eep.
I'd also like socks.. in red. On my pony. *hides*
No bracelets, if you'd be so kind.
[Edited to condense triple posts. Please use the edit button to add to your post in the future.
Thanks! -MLPMom]