I would prefer to trade, but i am willing to sell anything also.
NON PONY ITEMS
HERE
:::PONIES:::
G1:
TAF Fifi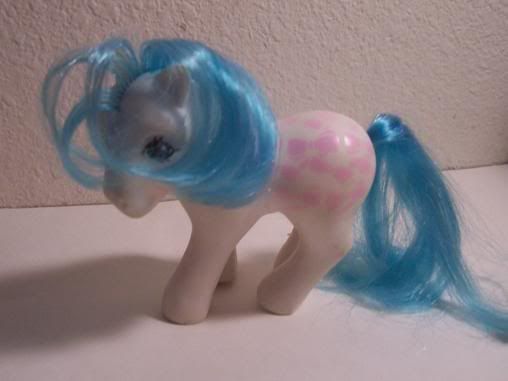 G2:
Dainty%20Dove%20(no%20picture%20at%20the%20moment)
G3:%20
Scooter%20Sprite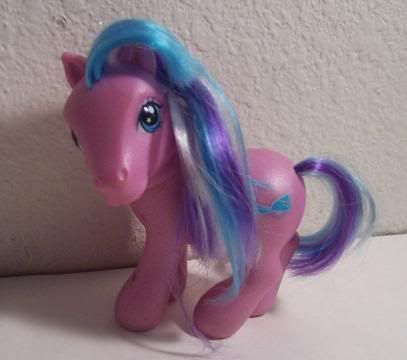 G3.5:
Pinkie%20Pie's%20Mom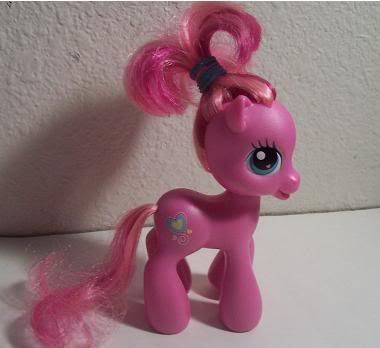 Sweetie%20Belle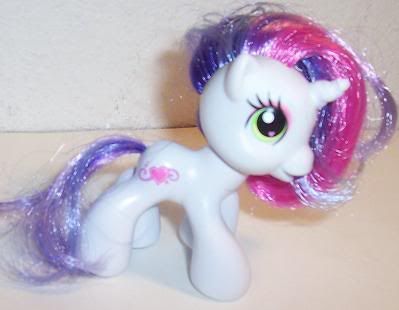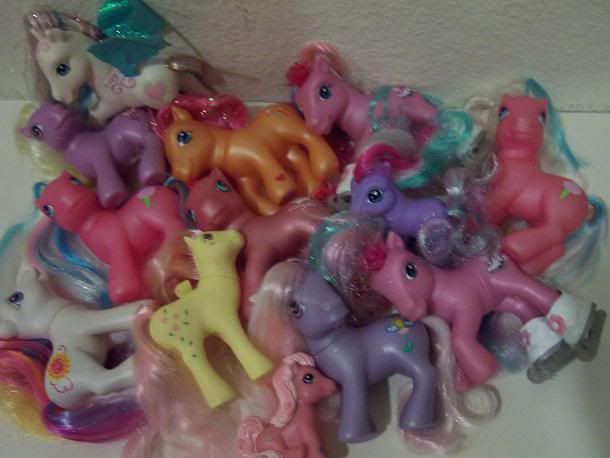 (rosedust%20Traded)
Scooter%20Sprite%20+%20Scooter%20+%20Helmet%20Everything%20$7.%20Please%20ask%20for%20ind.%20prices%20on%20scooter%20or%20pony.%20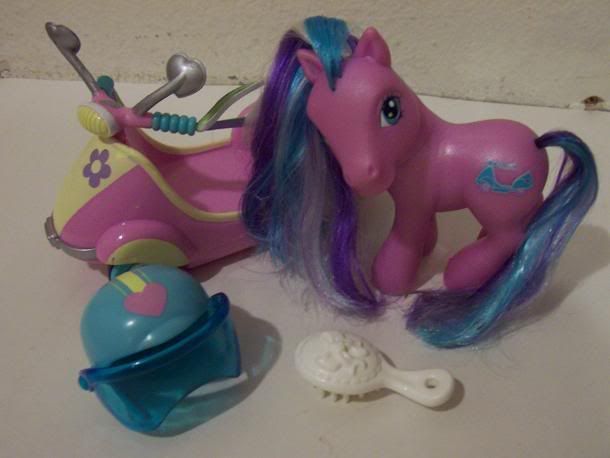 Scooter%20Name%20your%20PRice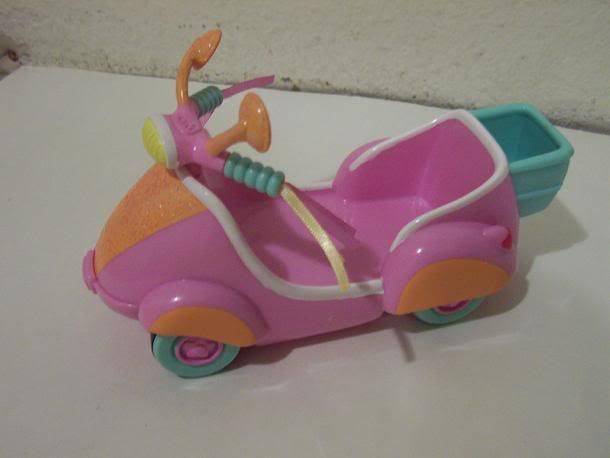 :::Mcdonalds:::
G3%202005
G3%202008
G4%20FiM%20Pinkie%20Pie
:::PONY%20STUFF:::
Books:
Fakie%20Lot%20$5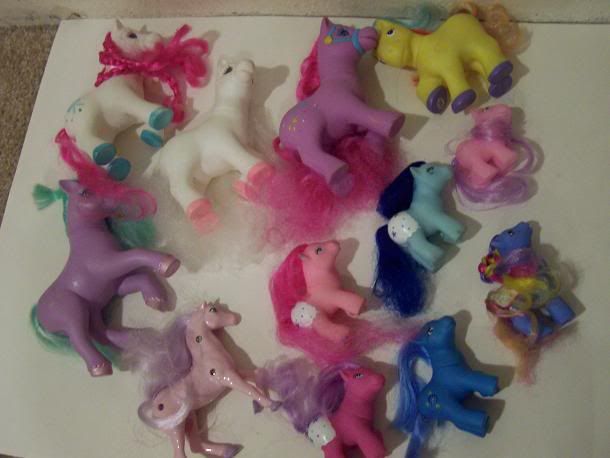 More%20Fakies: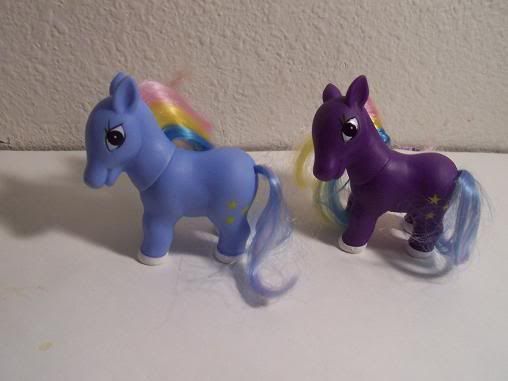 Ponyville%20Acessories: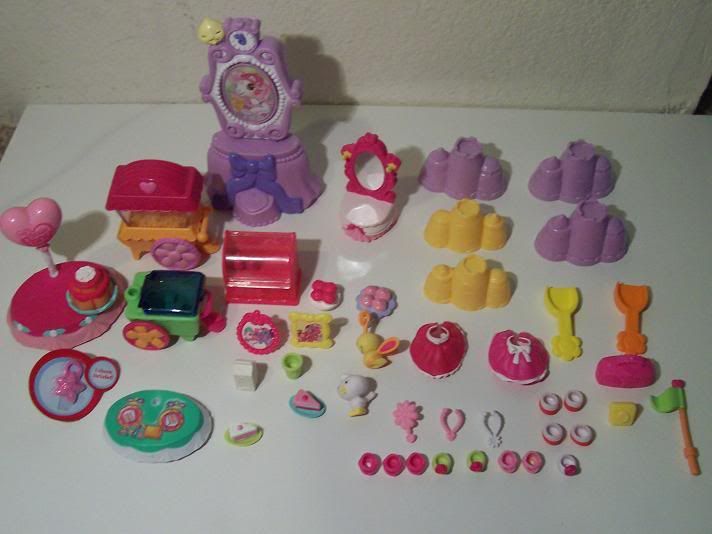 (prefer%20to%20sell%20accessories%20in%20lots.%20Let%20me%20know%20if%20you%20are%20interested%20and%20i%20will%20give%20you%20a%20big%20discount!)
Plush%20(Starshine%20plush%20TRADED):
:::NON PONY ITEMS:::
Here is a link to my sales thread at the
TP.
Bratz
Barbie
Accessories
Littlest Pet Shop
Puppy Surprise
80s Toys/Plush
Popples Puzzle
Strawberry Shortcake dolls
Beanie Babies
HERE IS THE REST OF MY SALES:
ALL
PHOTOS
I will ship to anywhere but i expect you to cover the entire shipping costs!
Thank you and have a wonderful day!
ALSO I HAVE Jewelry/hair fascinators/hats for dollies...
Any size can be made of most items. I can fit for the following dolls:
-Monster high
-Bratz
-Barbie
-Moxie Teenz
-Moxie Girlz
-Super dollfie sized
-Mini Super dollfie sized
-Yo-SD sized
:::PONIES I WANT!:::
:::MY WANT LIST:::