May I have one of Lady Marian? Thanks!!
Form:
Breed:Earth
Spikes Colors: Fim please (purple/green)
Persona/Hasbro Reference:
click on my signature picture for reference sheet.
If Pony Description Post Your Symbol Here: In ref sheet.
I love spike the most

_________________
"Everyone makes mistakes but only artists know which ones to keep."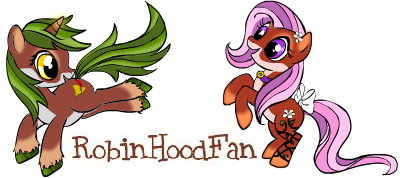 |My Blog||My Business||My Website||My Facebook Page|


Open For Commissions! 2 Slots Available.

Click Here For Details
Special Thanks to VanillaVirus for my Avi :))