Well, this is my first time doing this and all, so I'm not sure how quickly I'll get these done, but I have the mane 6 from G4, free to use by anyone!
I drew these myself, and would prefer that you ask if you wish to use the lineart... thanks.
So... if you want a custom one, I need a detailed pic and/or explanation. I don't think I wish to attempt extras, like jewelry and such... depending on how quick I'm able to load these (photobucket is acting wonky lately). I can flip your image for you if you like.
Enjoy!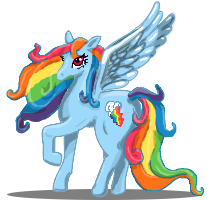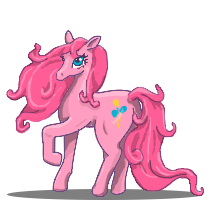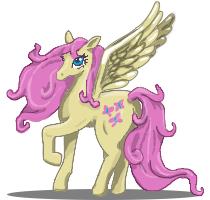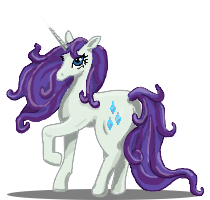 Here%20are%20the%20Pickups!
Lala,%20Cloud%20Weaver,%20Bracken,%20ShinyKitsune,%20Lady%20Lollipop,%20Avalon,%20Triquetra,%20fireextinguisher,%20Masquerade,%20Tundra,%20Stargazer,%20Maid%20Marion,%20Missy,%20Cynosure,%20Taxel,%20TwistedWindSocks,%20Stitchesthepony,%20PrincessStarLilly%20(2),%20Snickers,%20CelticCowGirl,%20Fishmeal,%20Crystal%20Thari%20day%20and%20night%20(2),%20Dove,%20Breezie,%20Honey%20Bunny,%20Midnight%20sun,%20Toccyn,%20Babyblueduck,%20Infinite%20Sky,%20%20Silverspell,%20Ringlet,%20Story%20Dreamer,%20Sterna%20Drei,%20Ponytails,%20Musical%20Hooves,%20Light%20Flight,%20Pins,%20Cut%20Throat,%20Gusty,%20Soaring%20Flames,%20Twilight%20Whispers,%20Sandi,%20Delightful%20Muse,%20Caelli,%20Arianna,%20Tsu%20Drop,%20Bastet,%20Silvercloud,%20Lilac%20Mint,%20Moon%20Dancer,%20Dreamer,%20Nova,%20Gemini,%20Psyckhe,%20Xaverin,%20Heart%20Throb,%20Jinglebox,%20Pagan%20Pony,%20Coco%20Berry,%20Amberwolf,%20Catlein,%20Roogna,%20Lollipop%20Oak,%20Lavenda,