I have a Greek Cotton Candy and a Macau Peachy for sale. Both DO have flaws, so read on -
Cotton Candy - missing about 9 plugs in the first row of her mane, and 7 in the 2nd. Her mane lays flat and disguises it, but I have pics to show it. Her tail seems thin - I'm not sure if this is normal, but it's not cut. Lastly, her symbols are good, but on her DS side there is a bit of fading to them. Eyes good, body is pretty clean, but two small dots on neck, NDS side and two small indents (not really chew marks, but punctures to the plastic) on front right food, towards the bottom. The puncture marks are small and do not go completely through the plastic. I'm really open to any offers and pricing help - I don't know what she is worth, probably not much.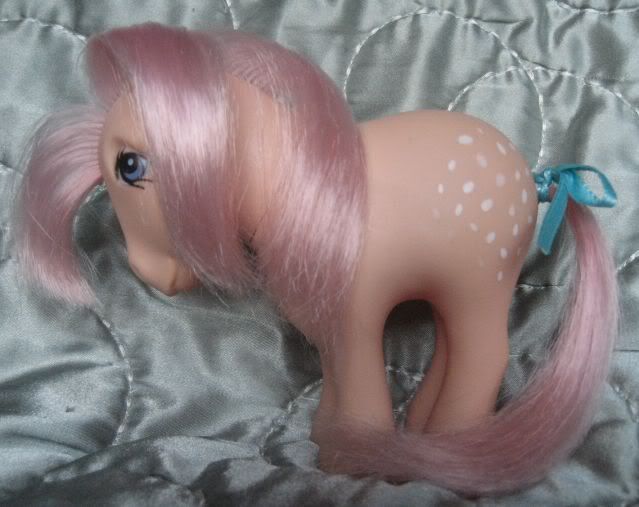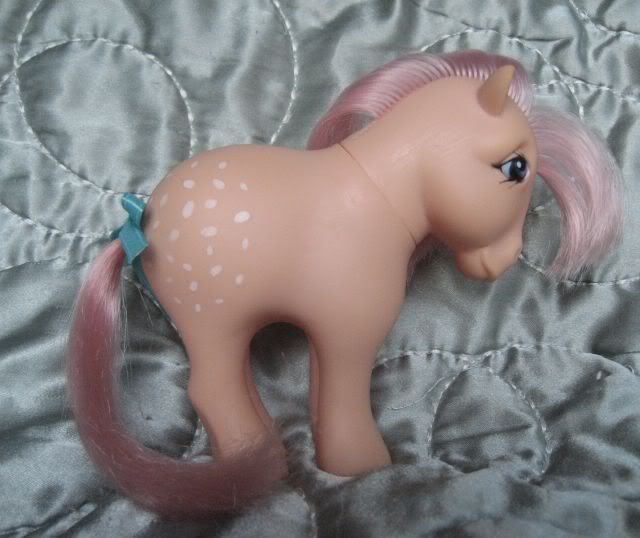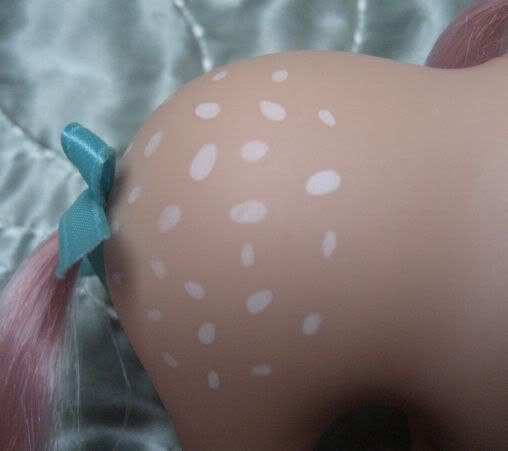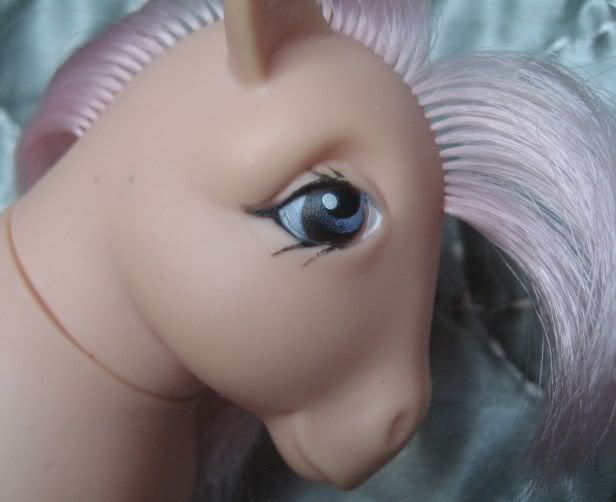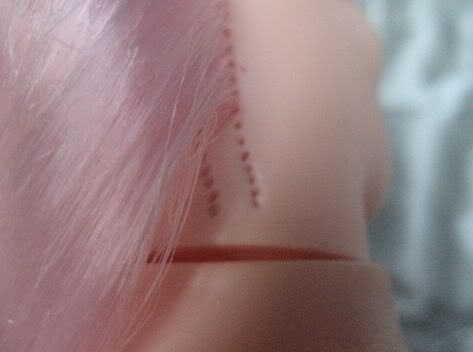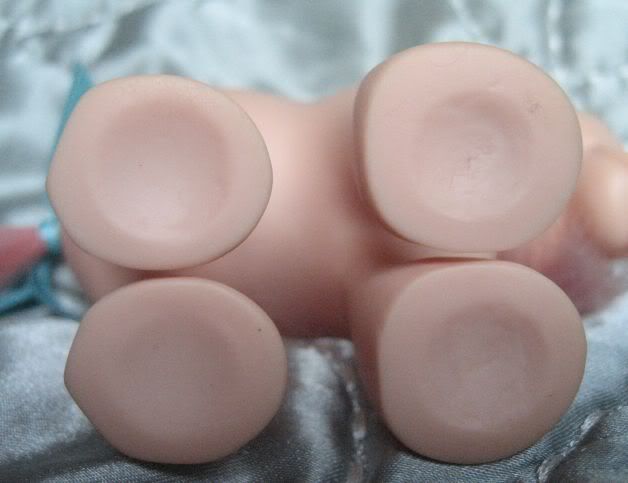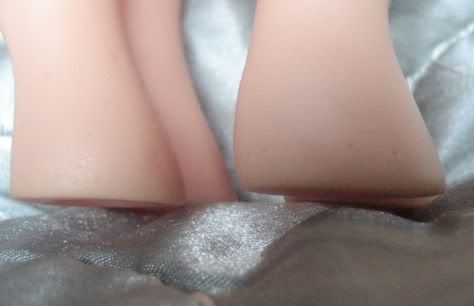 Macau%20Peach%20-%20also%20missing%20plugs%20and%20I%20have%20to%20go%20and%20grab%20her%20to%20remember%20the%20rest...but%20here%20are%20the%20pics: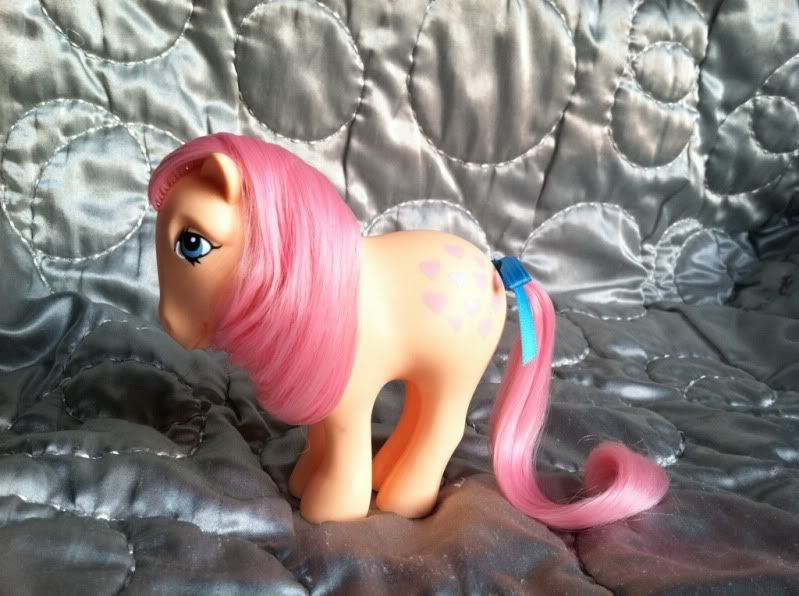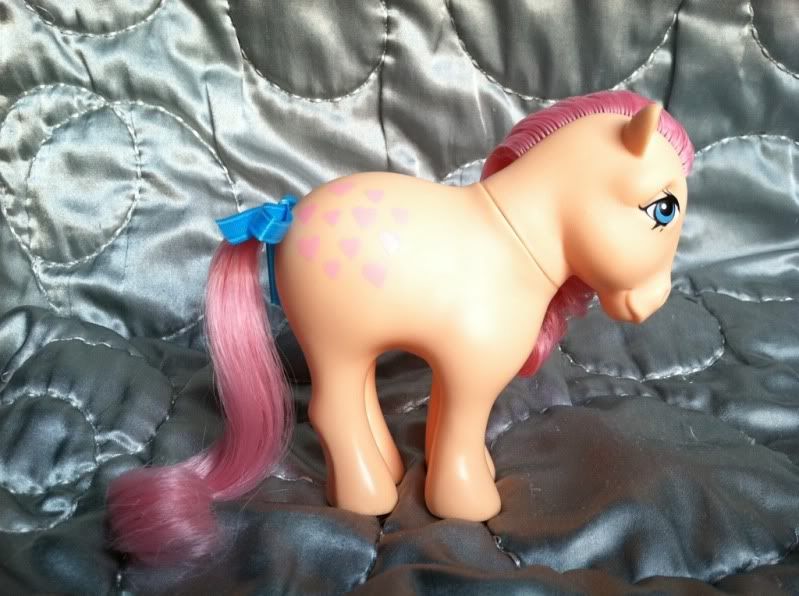 Thanks for any help and hope someone wants these! I just need them GONE!